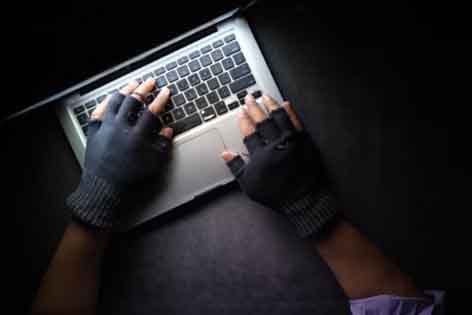 Shillong, April 10: The capabilities of artificial intelligence and all that it is capable of achieving with a little help are now being explored by the world. While some individuals are wary about artificial intelligence (AI), others are eager to discover new applications for it.
While AI undoubtedly provides advantages, there are also drawbacks. There have been worries about AI and how it can endanger people's cyber security in recent months. Your frequently used passwords may suddenly be in risk since AI can crack them in under a minute, according to a recent study.
About 50% of frequently used passwords may be cracked by AI in less than a minute, according to a recent study by Home Security Heroes. An AI password cracker called PassGAN was used in the study to test a collection of 15,680,000 passwords, and the results showed that 66% of passwords could be cracked in under an hour and about 51% of typical passwords could be cracked in under a minute. In addition, the survey found that 81% of passwords could be cracked within a month.
While it is true that AI can guess your password in less than a minute, it should be highlighted that this is only achievable if you use short, general, and simple to guess passwords such as your phone number, birthdate, etc. On the other hand, it will take longer to figure out passwords that are 18 characters long and contain both characters and symbols.
According to the study, it was further stated that passwords with 18 or more characters are typically resistant to AI password cracking. It took at least ten months to crack passwords of this length that contained only numbers. The most difficult to crack passwords were those with a mix of symbols, digits, and upper- and lower-case characters, which might take up to 6 quintillion years.