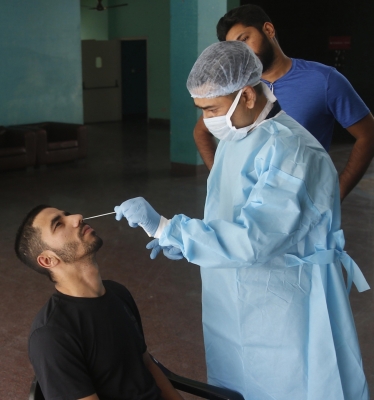 Shillong, April 16: In the past 24 hours, 10,093 new Covid-19 cases have been reported in India. The number of active cases has surpassed 57,000, according to the most recent information provided by the Union Health Ministry.
According to figures from the health ministry, fresh cases brought India's active caseload to 57,542 on Sunday, or 0.13 percent of all cases.
The data also showed that 23 deaths were reported in the last day, bringing the 24-hour mortality rate to 1.19 percent and bringing the total number of fatalities to 5,31,114.