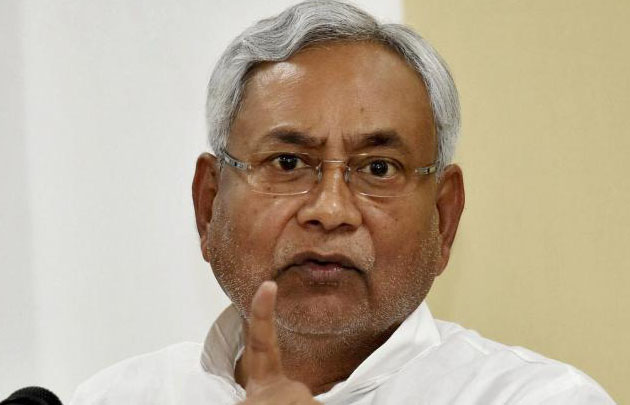 Shillong, May 21: Chief Minister of Bihar Nitish Kumar on Sunday travelled to Delhi to meet with his counterpart, Arvind Kejriwal, as part of efforts to create a bigger opposition coalition against the BJP ahead of 2024 Lok Sabha polls.
Along with Tejashwi Yadav, the deputy chief minister of Bihar, Manoj Jha, Lalan Singh, and Sanjay Jha are accompanying the Janata Dal United (JDU) leader.
Around Kejriwal's home on Flag Staff Road in Delhi, the meeting between the head of the Aam Admi Party (AAP) and the leader of the Janata Dal United (JDU) began at around 11.30 am.
The meeting took place just one day after Kejriwal promised to contact the opposition parties regarding the National Capital Civil Service Authority (NCCSA) law issued by the Centre. He would probably talk about it with Nitish Kumar at the meeting, according to sources. The ordinance has been branded "blissfully ignorant of the law" by the Delhi government.
Aditya Thackeray, a former minister for Maharashtra and head of the Shiv Sena (UBT), also met Kejriwal last week at his apartment in the city. The latter posted a picture of the meeting on Twitter and claimed that the two spoke about the "current political developments" in the nation.
The action comes amid widespread rumours that the major national opposition parties may band together to defeat the BJP in the elections scheduled for next year.