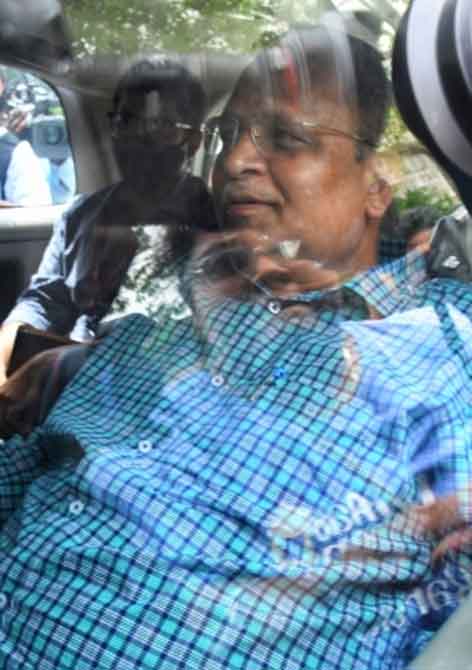 Shillong, May 25: Satyendar Jain, former Health minister of Delhi, was hospitalised at Deen Dayal Upadhyay Hospital on Thursday.
According to sources with the Aam Aadmi Party (AAP), Jain had collapsed inside the Tihar jail's washroom.
The former Delhi health minister was admitted to the hospital twice in the previous week due to health issues.
Satyendar Jain who is housed in cell number 7 reportedly collapsed inside the washroom on Thursday about 6 am.
Jain underwent a number of medical examinations.
Jain was reportedly placed under monitoring when he complained of weakness, according to a jail official at Tihar.
The official reported that the former health minister's vital signs were normal and that he also experienced pain in his back, left leg, and shoulder.