'The Kerala Story' actor Adah Sharma says she would change her contact number after it was leaked online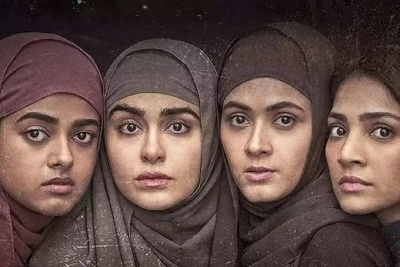 Shillong, May 26: Bollywood actor Adah Sharma is currently going through a difficult phase.
The phone number of the actress from Kerala Story was deliberately disclosed by an Instagram page. She has received several calls, messages, and threats after her movie on a controversial topic released.
Sharma eventually talked extensively about the incident in an interview with a national daily. The actress admitted that she is changing her phone number.
Adah Sharms discussed the contact information leak event openly. "I feel exactly like any other girl would feel with her number being leaked out with morphed images," the actress stated.
"It reveals the mindset of the individual who would go so low and take pleasure in doing this. It makes me think of a moment from The Kerala Story where a girl is bullied by having her phone number made public" she said.
She continued, "The individual who leaked it has been engaging in other actions for a while, which the police have discovered. Therefore, changing my phone number is a tiny price to pay to put this individual in jail".