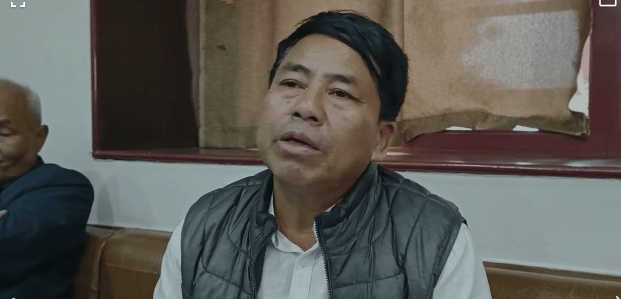 Shillong, May 29: The Hill State People's Democratic Party (HSPDP), which is part of the NPP-led MDA 2.0 Government on Monday urged the state government to review the state reservation policy of 1972.
While speaking to reporters after the meeting of the party, the HSPDP president, KP Pangniang said that the need to review the reservation policy is one of the agenda which was incorporated in the party manifesto for the recent Assembly general elections.
He further said that the party will raise this issue in the coordination committee of the MDA.
Meanwhile, party MLA from Mawthadraishan, Shakliar Warjri said that as the party they will continue to deliberate on this issue.
Party MLA from Mawshynrut, Methodius Dhar who is a member of the Committee on Roster System said that he will raise on both the issue to review the reservation policy as well as on the roster system.