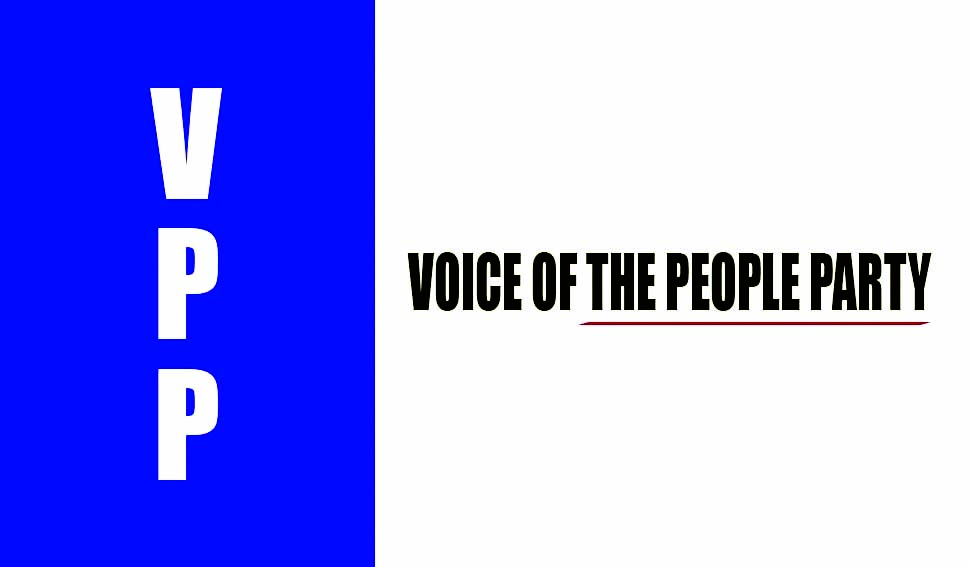 Shillong, May 29: The Voice of the People (VPP) has expressed its deep appreciation to the Principal and Staff of a prestigious Anthony's College in the city for their sincere attempt to organize a one-on-one public debate between the spokesperson of the party and the State President of the National People's Party on the issue whether the demand of the VPP to review the job reservation policy as per the population structure is illogical and wrong.
In a statement, VPP general secretary Ricky AJ Syngkon said that St. Anthony's College is one of the most prestigious colleges in North East India which has for several decades hugely contributed towards the development of the state and the region as a whole.
"However, it is unfortunate that though the spokesperson of the VPP agreed to the participate in the debate and one of the teachers in the North-Eastern Hill University accepted the invitation to be a moderator, the State President of the NPP refused to take part in the debate," Syngkon said.
He said that the decline to participate in the debate deprives the people of the state an opportunity to consciously and rationally weigh the ongoing movement for the review of the job reservation policy in the state.