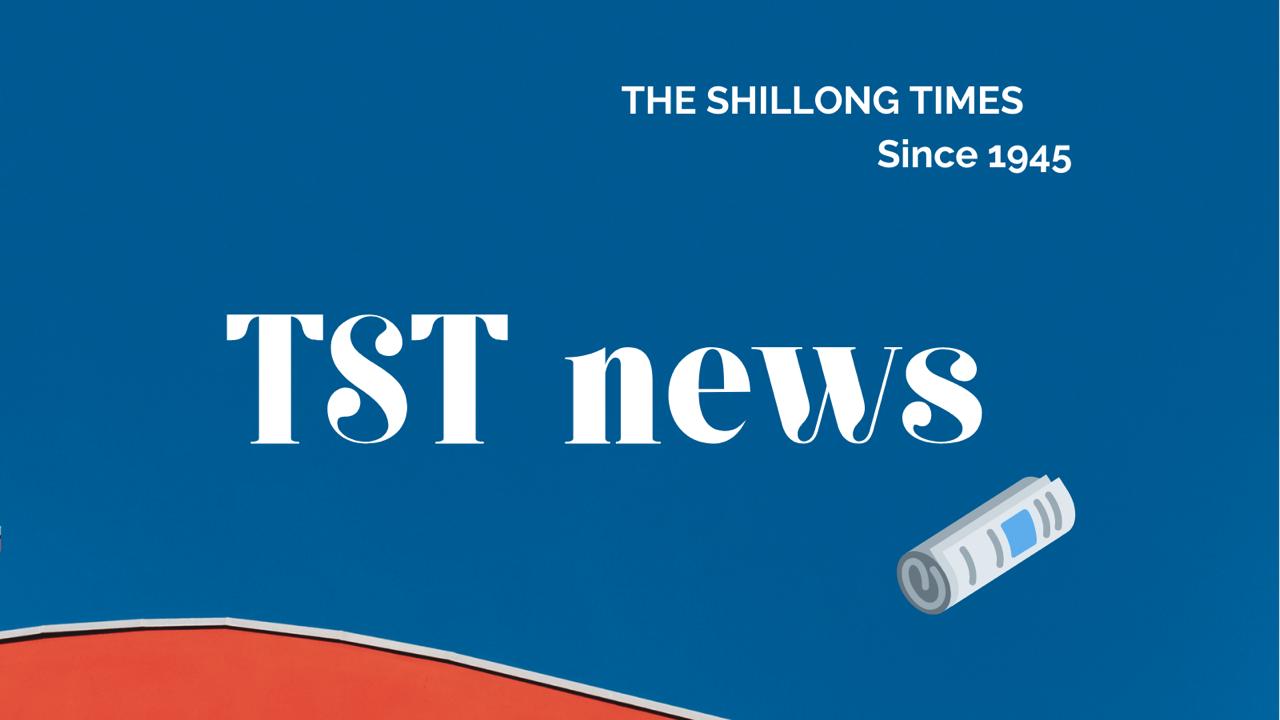 Tura, May 29: Leaders of various organizations from Garo Hills including the GSU CEC, GSMC, AAYWS, AAYF and others on Monday held a meeting in Tura to discuss issues relating to the ongoing discussion on the Reservation policy's roster system.
In a unanimous decision, all participating NGOs decided to abstain from the government's invitation to discuss the Reservation Roster, scheduled to take place in Shillong on grounds that the discussion should take place in Tura, closer to the communities directly affected by this issue.
It was also agreed upon that the current status quo of the job reservation in Meghalaya must be maintained. The NGOs emphasize the importance of upholding equity in recruitment, whether it is implemented retrospectively or prospectively.
"We, the leaders from the Garo Hills region wish to express the determination to protect the rights and interests of the communities we represent. We are making it clear, if necessary, a series of agitations will be initiated without hesitation to ensure the fair and just implementation of the Reservation Roster system," they said.
VPP politicizing issue: GSU
 Meanwhile, the GSU led By Zikku Balgra N Marak in a separate statement condemned the stand taken by the VPP on the issue of the roster system and accused it of politicizing the issue.
"We condemn the VPP for politicizing the issue and hiding facts as well as producing doctored information to the general public. We feel that the VPP in an effort to pursue their political agenda is willing to lead Meghalaya into a Manipur like situation or something even worse," the union said.
The union said that the VPP despite its various claims and allegations failed to provide verifiable data from the departments concerned on their claim that the Khasis and Jaintias are being deprived.
"Going by what data or trend has the VPP reached this conclusion? The VPP points out that the Khasi youths are jobless but the same is true of the Garos as well. If analyzed properly, one would find unemployed youths among the Garos in a much higher number but the VPP is careful enough to hide this. The Khasi Hills region has been the favourite child of Meghalaya since its inception. Therefore, the claim that it is being deprived is baseless," the union said.
The union also demanded that the government declare with detail the number of backlog posts belonging to the Garo community in the last 50 years, that it fill up all backlog posts with special recruitment and stop recruitment from other communities till it is filled, that a retired or a sitting Judge of the Supreme Court be appointed if the JRP is reviewed and in which case, the quota of 40:40 for Khasi/Jaintia and Garo should not be affected.