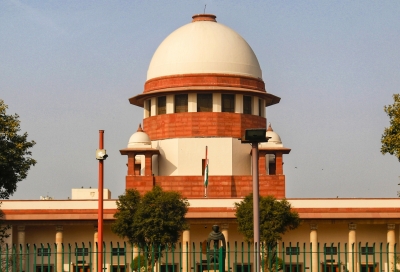 TURA, May 29: Meghalaya Trinamool Congress's Rajabala MLA, Mizanur Rehman Kazi has demanded a review of the Meghalaya State Reservation Policy, 1972, and a cap of 50% on the "reserved" seats.
In a statement on Monday, the TMC MLA referred to the verdict of the Supreme Court in the case of Jaishree Laxmanrao Patil V/s Government of Maharashtra and Indra Sawhney V/s Union of India in 1992 wherein a limit was set for reservation for government jobs.
"The Supreme Court has set the limit and does not allow more than 50% reservation for any tribe/caste. Hence the job reservation policy is totally against the SC verdict. I therefore strongly demand a review and allocation of 50% seats for the 'unreserved' category as per the guidelines laid down by the Apex Court," Kazi said.
He demanded that the state should not only discuss the job reservation policy but also ensure that the policy is in line with the ruling of the Supreme Court.
"In view of the demands made by several organisations on the reservation policy, I would like to draw the attention of the Chief Minister and the Meghalaya government to review the prevailing reservation policy wherein 85% is being reserved for STs/SCs while others are left with only 15%," Kazi added.