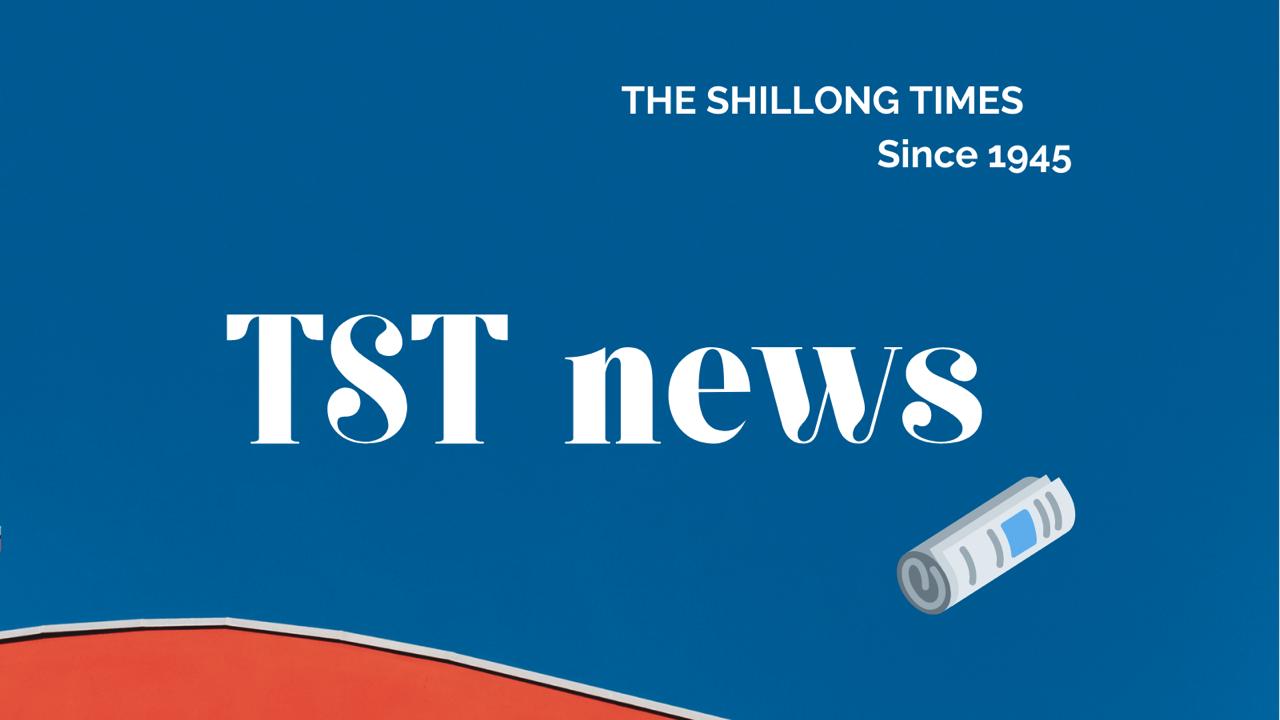 Tura, May 30: The Meghalaya Indigenous Minority Tribes' Forum (MIMTF) on Tuesday expressed regret that no representatives from the indigenous minority communities were included in the panel constituted to discuss the proposed review of the State Reservation Policy.
The MIMTF is a newly formed body comprising representatives from the Rabha, Boro, Hajong, Koch and Mann tribes, which was constituted on May 29 to take up the issue and seek the community's inclusion in the panel discussion. The meeting for its constitution was held at Garobadha in West Garo Hills.
Meanwhile, GHADC MDC from Barengapara, Pramod Koch has also expressed unhappiness over the development.
"It has been learnt that a panel for taking views and opinions from different organizations, political parties, stakeholders etc with regard to the review of the Job Reservation Policy has been constituted. However, I am surprised that no invitation or intimation has been given out to the indigenous minority tribes like Koch, Hajong, Rabha, Bodo and Mann. I request Chief Minister, Conrad Sangma to kindly invite and intimate these stakeholders so that we can also raise our views and opinions," the MDC said.