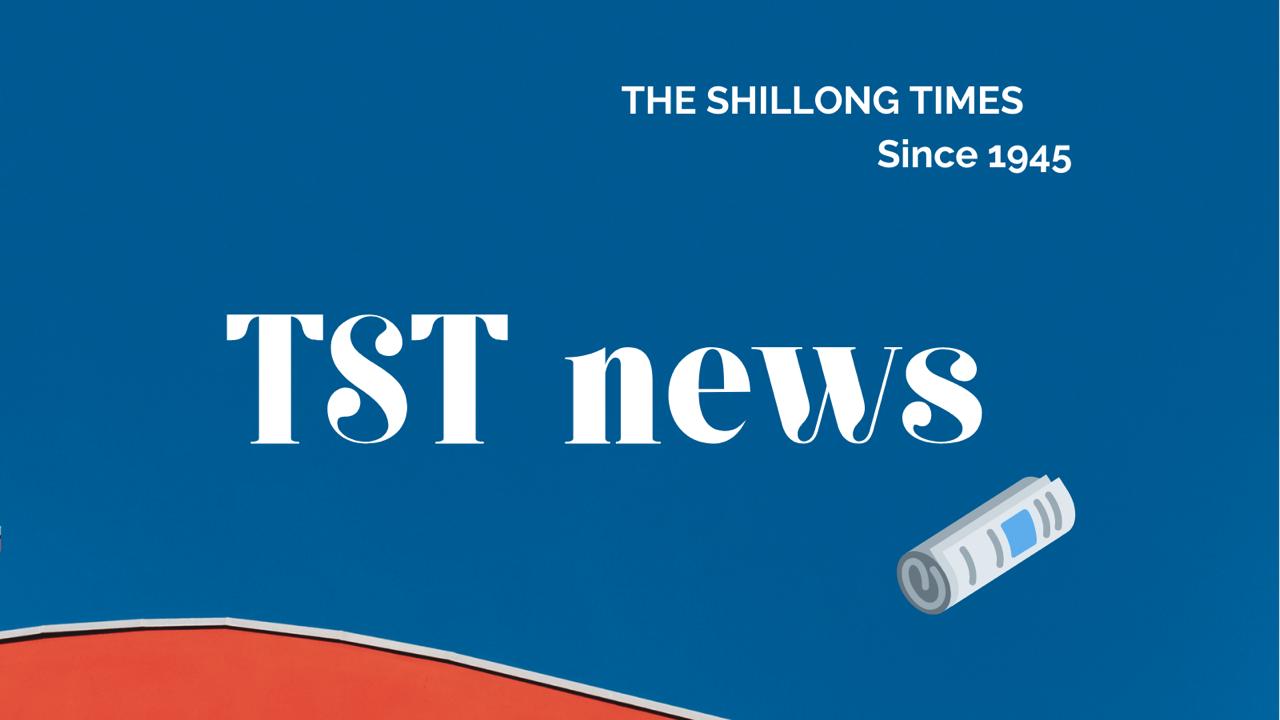 Tura, May 30: In the wake of the proposal to review the Job Reservation Policy, the Anti Corruption League (ACL) based in the plain belt region of Garo Hills on Tuesday, shot off a letter to Chief Minister Conrad Sangma requesting him to include representatives from the minority community in discussions in the run up to its review. The organization has also sought a 4 percent share of the quota for the community.
"When Meghalaya was created in 1972, the non-Tribal population of the state was about 20%. There is no denying the fact that non-Tribals especially the indigenous 'Desi' Muslims of the plain belt of Garo Hills took active participation in the Hill State Movement under the leadership of Captain Williamson Sangma and other Tribal leaders. Despite being part of Assam and Assamese culture for centuries, the 'Desi' Muslims of Garo Hills extended their support for a separate Hill State with high hopes that in the new State, their rights and socio-economic aspirations would be protected and accommodated. In the historic tripartite meeting among Central Government representatives, non-Tribal leadership led by the then MDC Late Akramuz Zaman and the Tribal leadership led by Captain W.A. Sangma, the Non-Tribals were assured of equal opportunities and fair play by the Tribal Leaders. It was also promised that our rights and aspirations, our growth and development will be given equal priority and importance as that of the tribal people of Meghalaya," the ACL said, adding, the assurances that were made were never fulfilled.
"The basic idea of Reservation is an affirmative action by the state towards a group of people who were deprived of opportunities or suffered inequalities in the past. We strongly believe that reservation is a great social equalizer. We also strongly support the rights of reservation of our Garo, Khasi, Jaintia and other tribal brothers and sisters of Meghalaya. The present reservation system of Meghalaya not only deprives the meritorious but has also created another group of people (read the non-Tribals) who are subjected to injustice and widespread inequalities in the availability of and access to educational facilities, government jobs and other opportunities. In other words, the reservation policy of Meghalaya in order to protect the deprived among the Tribals created a new deprived group of people i.e., the non-Tribals and pushed them aside by denying the right to opportunities and access to education and livelihood," it added and urged the Conrad Sangma led Government to rectify the matter.