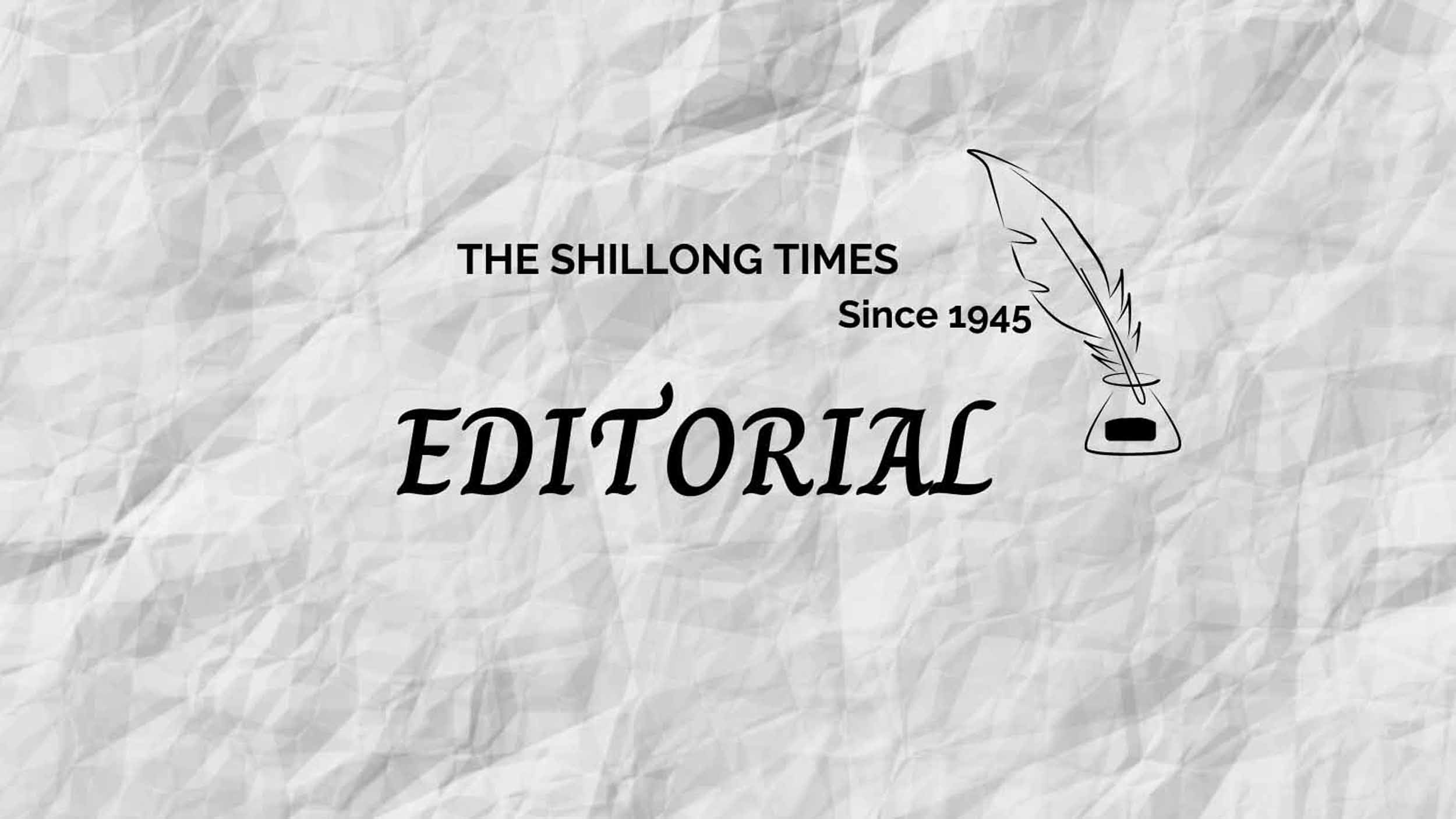 Violence hit Manipur is yet to limp back to normalcy. On the contrary curfew hours have been extended instead of being gradually lessened. The violence that started on May 3 and has officially claimed over a hundred lives (the real numbers are yet unknown and will perhaps never be known) and displaced over 45,000 people of both the Kuki-Zomi communities and the Meiteis. What has happened in Manipur is a total collapse of law and order – a state subject. On May 3, some extremist groups from the valley – the Arambai Tengol and Meitei Leepun unleashed violence in the Imphal valley burning homes of Kuki tribals and looting weapons from no less than the armoury of the Manipur Police Training College and 8 other police stations. How could this be allowed to happen if not through collision?
That 10 MLAs representing the Kuki people have written to the Union Home Minister seeking a separate administrative arrangement. In short they want nothing less than a self- governance model along the lines of the 6th Schedule of the Constitution of India which grants to tribals the right to govern themselves and to develop the areas under their control in a nuanced way which might not be possible under a government where a non-tribal majority is in control. A very robust form of the 6th Schedule is seen in the Bodo Territorial Region (BTR) with extensive powers to develop the hitherto neglected human resource of the areas and create institutions that would address the educational and developmental backlog and also ensure that people don't feel the sense of neglect that leads to dystopia and pushes them to take up arms against the state.
The rising unemployment problem in every state of the region and the inability of those elected to govern to think outside the box and create situations where investments can come in and the youth can be gainfully employed outside the government sector, has been plaguing the region. The large youth demographics can be a source of discontent if it works like a misguided missile. And states with multi-ethnic populations need people with statesmanship qualities to be at the helm. Chief Ministers cannot be seen to represent one or other communities. They should represent the entire population of the state and rise above their ethnic biases. To play the ethnic card in governance is a dangerous trend because it creates a crisis of confidence in the governed. This is further aggravated by the easy availability of arms from across the porous borders of this region. There are vested interests that take advantage of this youth power and that makes it a dangerous cocktail.
There are lessons to be learnt from the present crisis in Manipur and one lesson is that it is imperative to create platforms for discussions and deliberations on any point of contention.