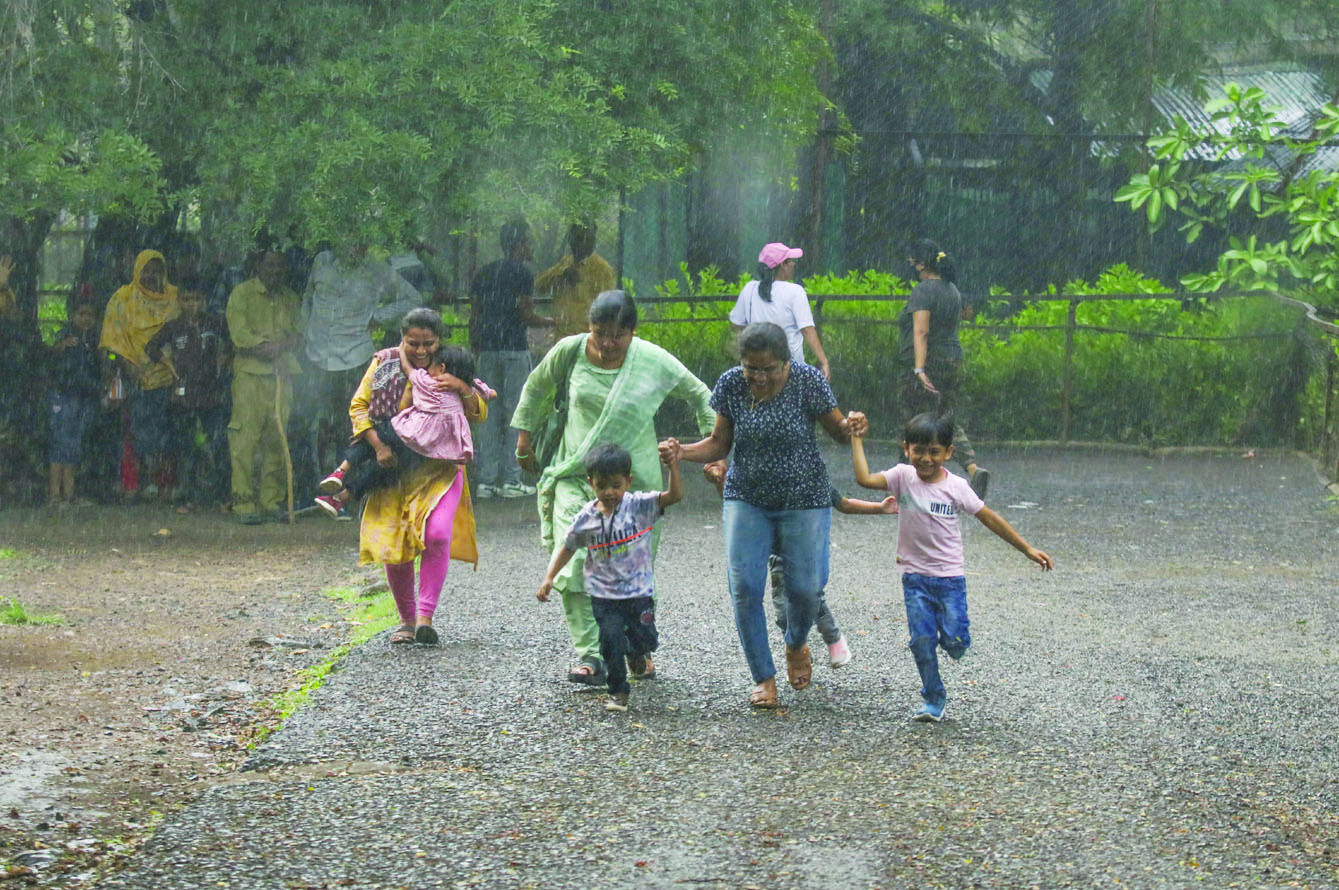 Shillong, May 31: The sudden change in the weather is the result of stronger-than-usual western disturbances, which are weather systems that start in the Mediterranean region and send unusually heavy rain to northwest India.
Strong winds and dark skies prevented the daytime temperature from rising too much in most of the North Indian cities, causing rainfall in many areas. According to the India Meteorological Department (IMD), a heatwave is unlikely to occur in the area until June 4.
The national capital was swept by 50 kmph gusts, and light rain was recorded in a few locations, according to an IMD.
A new western disturbance is set to hit New Delhi today, bringing with it gusty winds, rain, and hail in certain areas. Till June 4, the highest temperature is forecast to be below 40 degrees.
The IMD has issued a yellow advisory alerting people to impending traffic jams and flooding of low-lying areas in Delhi.
The IMD employs four colour codes when issuing weather warnings: green (no action required), yellow (watch and remain updated), orange (be prepared), and red (take action).