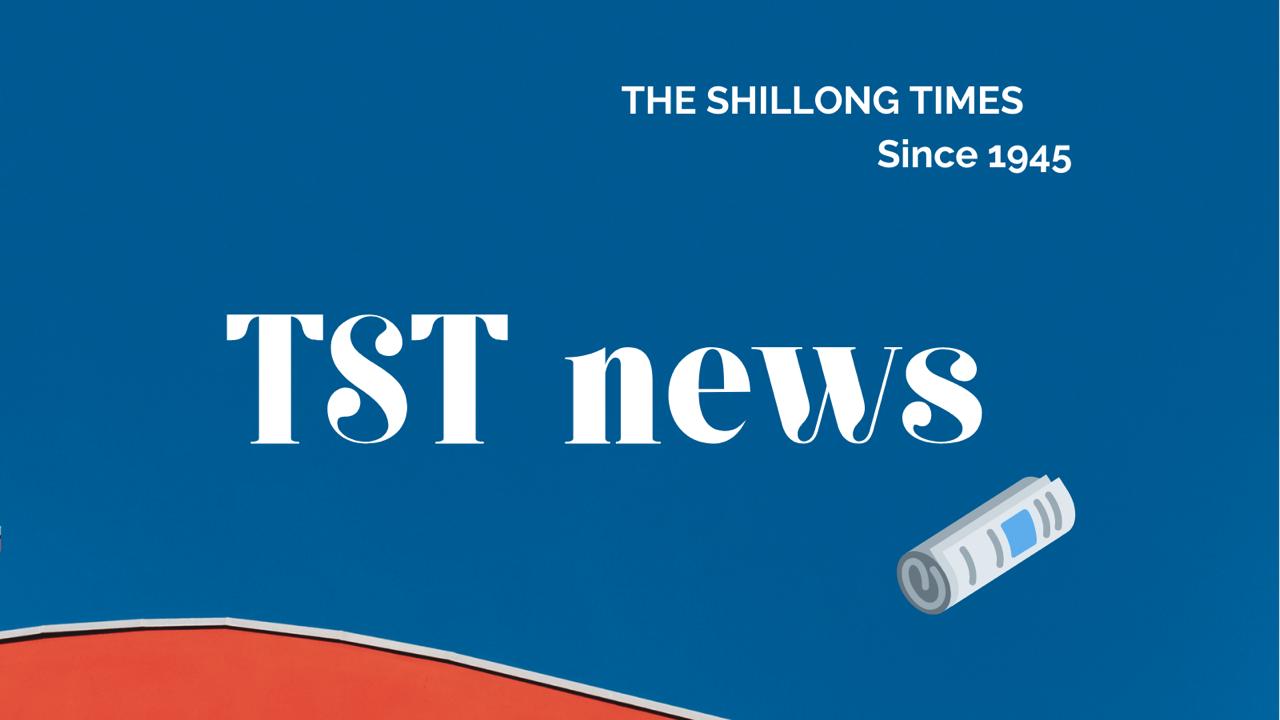 Tura, June 9: Job Card holders of VECs in Asikandi village under Demdema Block in West Garo Hills have submitted separate complaints to the West Garo Hills Deputy Commissioner and the Project Director cum Additional Programme Coordinator of MGNREGS alleging misappropriation of funds as well as irregularities being committed by the VEC secretaries and presidents.
Asikandi village consists of four VECs- Asikandi I, Asikandi II, Asikandi III and Asikandi IV, all the heads of which have been alleged of indirectly running the VECs under different Caretakers' names.
A complaint in this regard was earlier also filed with the BDO of Demdema Block on June 6.
According to the job card holders, already completed works in various places under Asikandi village like Earth Filling, Ring Well, Retaining wall etc are not as per the estimate and sanctioned budget of MGNREGS which indicate a huge misappropriation having taken place.
The villagers added that while some job card holders are not getting their wages in their own bank accounts, some of the female caretakers are not even aware of the fact that their names as caretakers are selected in the Gram Sabha and in the order of the BDO.
They further alleged that Gram Sabha meetings are not held at the village level and that closed-door meetings only took place between the corrupted VEC Functionaries/Secretary & Presidents whose names were mentioned in the Meghalaya Lokayukta Case No. 4 of 2020.
"They were found practicing corruption by misusing MGNREGS fund misappropriation/ illegal deduction of job card holders money/ allowing Government employees and to withdraw and enjoy the benefits of job cards money/ withdrawing money in the names of dead persons etc," the complainants.
According to the villagers, money in the names of the Government employees are still being withdrawn by the VEC Functionaries and caretakers and single Job Cards are being issued from the same households to illegally withdraw money in the names of those illegal job cards.
The villagers also claimed in their complaint that payments are also being withdrawn in the names of persons who have passed 60 years of age. The villagers also alleged that VEC functionaries also resort to demanding a percentage of the wage payments after payments of job card holders are credited to the Bank account numbers of the job card holders.