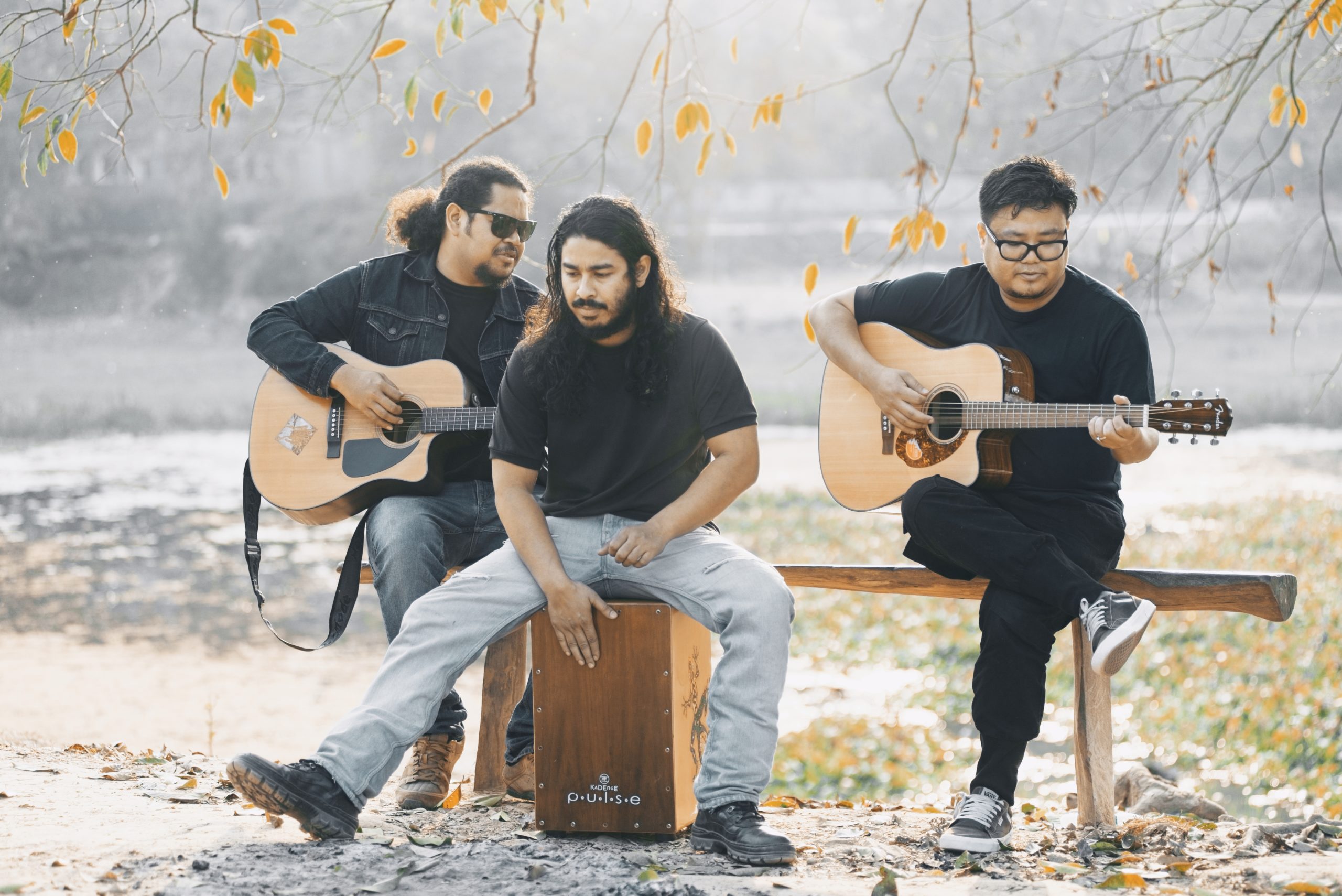 Guwahati-based new-age music band Swadhyay has been in circulation make waves enthralling music buff across the country by their brand of multiple-genre music. Music lover Bijoyinee Sarma has explored the exploits of the renowned music band and highlighted here their outstanding achievements.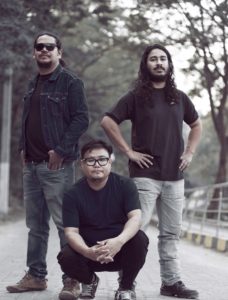 This remarkable ensemble has developed a distinct niche in Assam and other areas of the country with their captivating stage presence, inventive approach to song-writing and immaculate musicianship.
Swadhyay is a Sanskrit word which means — 'Swa (Self) and Adhyay (Study) — Self-study. The music band under this title was started in the summer of 2012 in Guwahati by three exceptionally talented musicians- Gaurav, Angshuman and Bikas.
Swadhyay is known for its distinctive sound that seamlessly blends elements of multiple genres such as rock, pop fusion, Bollywood, folk and Assamese music. Their dynamic live performances have captivated audiences in earning them a reputation as an electrifying stage act. Their singles have infectious hooks and thought-provoking lyrics that traverse themes of love, identity, and societal issues.
This commercial band have played across the country over the years entertaining music lovers even as it has carved a niche for yourself in the process.
Gaurav is on main vocals and acoustic guitar but also looks after the band management. Angshuman is on drums while looking after the technical details, and Bikas is on backing vocals and bass guitar. Log onto Instagram as: swadhyaythebandghy and on Facebook as: Swadhyay to know the band better if you have an ear for varied hues of music.
"Every song we render during our live performance is a surprise, and we do our best to give our audience a memorable experience. Moreover, the mixture of different genres sets us apart, and our audience greatly enjoys it," says Gaurav when asked about their ways to live up to the expectations of their fans.
The band perform a common ritual before every performance – they undertake a warm up session, where they align their energy and synchronise the playing by jamming together on simple melodies or chord progressions. The band members also discuss the setting and audience before the performance.
As it has grown in respect of its performances across the country, it is now facing the challenging of managing everything, from marketing to promotions, independently by the small team of theirs. "A professional management team for our band would bring structure and focus to the group's business affairs, allowing us to concentrate solely on our artistic pursuits. At the same time, someone handling everything from bookings and promotions to finances and legal matters while we focus on delivering good music and performing for our potential fans," said the band's key members.
The music band take the response of their fan to their performance very seriously as they believe, "Our fans are not only the consumers of the band's music but also the driving force behind our success. Fans' feedback, encouragement, and support significantly shape our band's future. We rely on our fans to gain inspiration and gauge the reception of our work. Additionally, fans' reactions during live performances impact the band's energy levels and stage presence, thus influencing the overall experience for us and the audience."
In the next 5 to 10 years, the band expects to scale new heights of success and influence. "We will continue to polish our sound and build our fan base through extensive travelling and engaging performances with our unrelenting devotion and enthusiasm for our profession.
"We see the band reaching new heights of popularity and influence in the music business over the next 5 to 10 years. We wish to continue to polish our sound and build our fan base through extensive travelling and engaging performances with our unrelenting devotion and enthusiasm.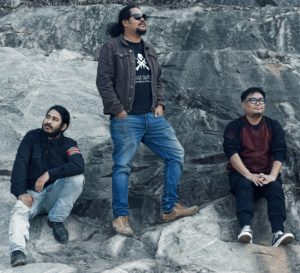 "Building on our current momentum, we aspire to produce a succession of well-received albums, receiving critical acclaim from industry professionals and fans," the band members said.
The band members rate last year's tour to Vrindavan, UP, very highly by themselves which, they said, would live on in their memories. "In addition, our performance in Delhi before that for Doctor's meet at the FICCI auditorium and then for Assam University, Silchar were memorable as well for us," they added.
"We knew we were about to go on an unbelievable musical trip the moment we walked onto the stage. The excitement in the air was evident as people awaited our performance. The tours were precisely planned and demonstrated our musical abilities and professionalism. Each location we visited had its own distinct personality, allowing us to interact with various audiences with a passion for music," said Gaurav.
The band takes pride in their fans' pure mood of celebration, entertainment and wanting more of its music in future while enjoying its performance. They have conveyed their deepest sense of gratitude and appreciation to the loyal fans for their unwavering support throughout this journey.
"Music lovers' passionate commitment to our music has driven our continued success, propelling us to new heights that we could have only dreamed of. We want them to know that every note played, every lyric written, and every stage performance delivered has been done with our fans in mind. Our dedication lies not only in creating melodies that resonate with your souls but also in building a connection through our shared experiences as we navigate life's ups and downs together. With their enthusiasm as the fuel for our artistic expression, we promise to continue pushing boundaries, crafting meaningful music that reflects the tapestry of emotions embedded within your hearts. Rest assured, dear fans, that you are not just audiences; you are an integral part of who we are as a band, and together, we will embark on an extraordinary musical odyssey," the band members promised.
People can leave a message on the band's social media handles or email at [email protected].