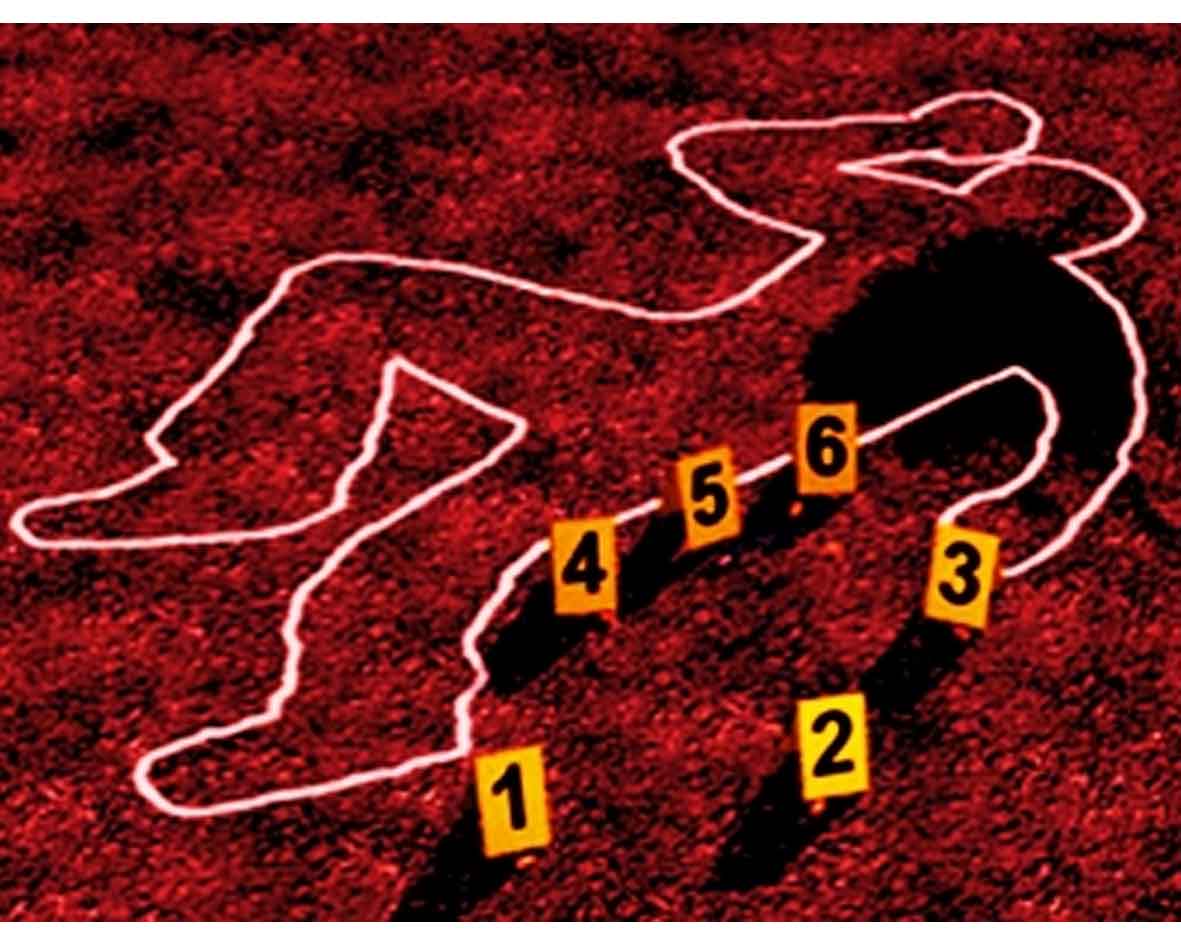 Shillong, September 5: Kolkata Police have registered the suicide of a 16-year-old student from Silver Point High School in Kasba as a case of unnatural death. The tragic incident occurred when the student jumped from the fifth floor of the school building on Monday.
As per IANS, the post-mortem of the victim's body is scheduled for Tuesday, and a comprehensive investigation will follow once the autopsy report is available. An FIR has been filed at Kasba Police Station against three teachers from the school, including the principal.
The victim's father has raised concerns about a potential nexus between the police and school authorities. He fears that his complaint regarding his son's suicide due to immense mental pressure may not be thoroughly investigated.
The father alleges that his son had faced severe mental harassment from the school authorities for the past few years, particularly since he was among the guardians who protested against a steep fee hike during the Covid-19 period.
Additionally, the student had failed to submit a project report, leading to humiliation in front of his peers. According to the father, his son was even made to stand in the corridor holding his ears as a form of punishment.
Surprisingly, there has been no response from the school authorities almost 24 hours after the tragic incident. Questions are being raised about the security measures within the school campus, as the student was able to access the unprotected fifth-floor spot from which he reportedly jumped.