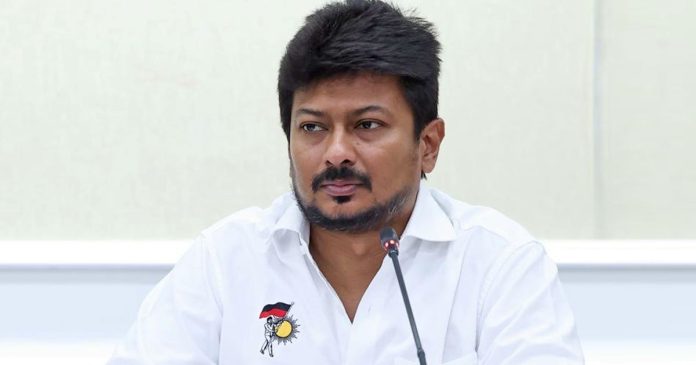 Shillong, September 6: In a recent development, an FIR was filed against DMK leader Udhayanidhi Stalin and Priyank Kharge, the son of Congress president Mallikarjun Kharge, for purportedly causing offense to religious sentiments, as stated by the police on Wednesday. Stalin found himself in legal trouble due to his statement advocating the eradication of Sanatan Dharma, while Kharge faces charges for supporting his declaration.
As per PTI, these legal actions have led to both individuals being charged under Sections 295A (pertaining to deliberate and malicious acts aimed at outraging religious feelings) and 153A (concerning the promotion of enmity between different religious groups) of the Indian Penal Code. The registration of this FIR occurred at the Civil Lines Police Station in Uttar Pradesh's Rampur on Tuesday, following a complaint from lawyers Harsh Gupta and Ram Singh Lodhi.
The lawyers brought attention to media reports covering Stalin's remarks, alleging that his comments had caused emotional distress. Stalin's controversial statements were made during an event in Tamil Nadu on Saturday, in which he drew a comparison between Sanatan Dharma and diseases like dengue and malaria. This stance triggered a strong backlash from various political parties, with the BJP urging the Congress to disavow his statements.