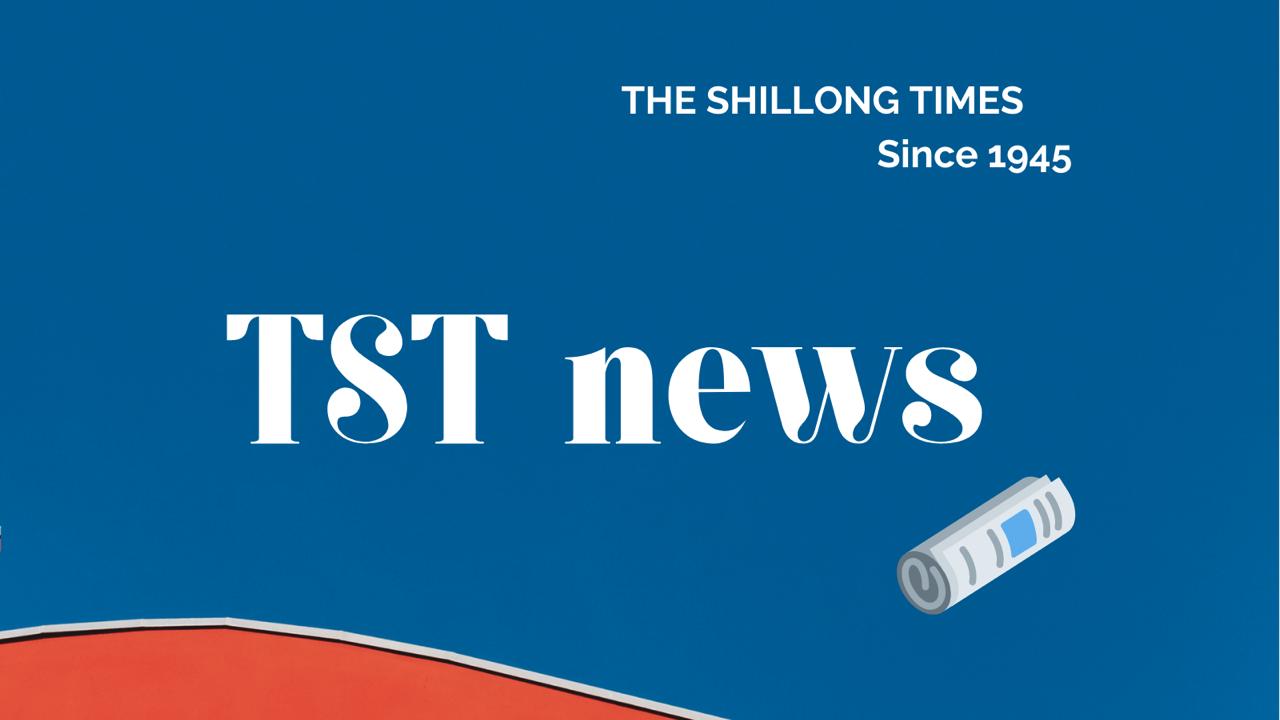 By Our Reporter
SHILLONG, Sep 16: Over half a decade since being picked by the Centre to be nurtured as a Smart City, Shillong continues to limp towards this aspiration as none of the Smart City projects have been completed.
This indicates that Shillong becoming a Smart City is still a distant dream.
The Shillong Smart City Ltd, since its inception, has awarded 11 projects in the city at a cost of Rs 670 .95 crore as on financial year ending 2021-2022.
They are traffic awareness; construction of a commercial complex at Polo; construction and re-development of Laitumkhrah Municipal Market; construction of 6-km Smart Roads (Phase -1) in Shillong under Smart City Mission, Shillong; designing, building, operation, maintenance and transfer of Mechanised Multi Level Car Park at Mothphran; waste water treatment through in-situ Nallah Treatment Technology at various locations in Shillong; construction of rain water harvesting system at various locations in Shillong; construction of Shillong Business-cum-Tourism and Cultural Centre at Police Bazar, Shillong; retrofitting and upgradation of three Multi-Level Parking at various locations in Shillong; and implementation of Integrated Command and Control Centre and Smart Elements in Shillong.
The Smart City project is implemented in two distinct areas of the city — Area Based Development (ABD) and Pan City development.Area-based development aims to transform existing areas (retrofit and redevelop) including slums into better planned ones, thereby improving liveability of the whole city.
A total of 10 wards and a block have been identified for implementation of ABD projects. The total estimated area is about 1.63 square km (402 acres).
The population in the identified ABD is about 17,500, based on 2011 census.
In Pan City development, application of smart solutions plan would enable cities to use technology, information and data to improve urban infrastructure and services.
Comprehensive development in this way would improve quality of life, create employment and enhance incomes for all, especially the poor and the disadvantaged, leading to inclusive cities.
Pan City project is planned to be implemented in the entire Shillong Municipal Board and 10 census towns, called as Shillong Urban Agglomeration.
The total estimated area is about 58.84 square km (14,538 acres). The population to benefit from implementation of Pan City project is about 3.5 lakh based on the 2011 census.