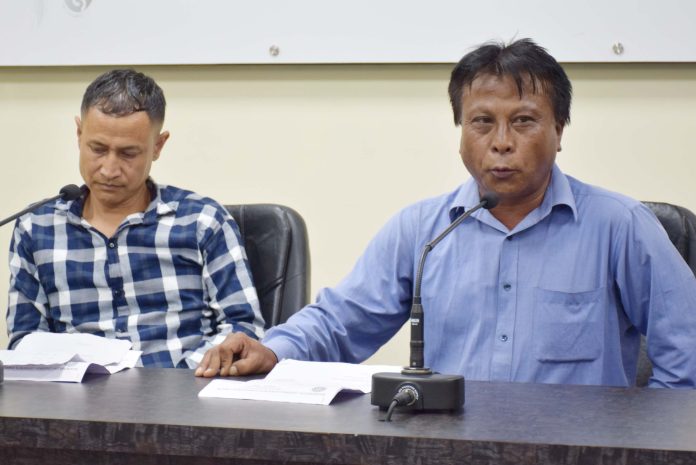 By Our Reporter
SHILLONG, Sep 16: The Mawmluh Cherra Cements Employees Union (MCCEU) has penned a letter to Chief Minister Conrad Sangma demanding the government to clear their pending salaries while also highlighting a series of pressing issues plaguing the workforce at the Mawmluh Cherra Cement Ltd. (MCCL) plant.
In addition to this, the union has emphasised the importance of sustaining the livelihoods of the workers by requesting that they continue receiving their regular salaries until normal operations at the plant can be fully resumed.
Notably, MCCL stands as one of the oldest public sector undertaking units, dating back to the early 1960s. However, over the years, the company has incurred substantial losses beyond revival.
As part of their plea to the government, the MCCEU has also called for the revival of MCCL through the introduction of modernised equipment and cutting-edge technology.
Further, the union has proposed the implementation of a Golden Handshake scheme for employees. The scheme typically involves a contractual provision that grants significant severance packages to employees in the event of job loss due to reasons such as termination, restructuring, negligence, or voluntary retirement.
When questioned about the employees' stance on privatisation, president of the union, Shanlong Diengdoh responded, "We really do not care as long as our pending dues are cleared and the employees do not struggle with their livelihood."
Diengdoh also noted that the plant currently has 400 permanent workers.