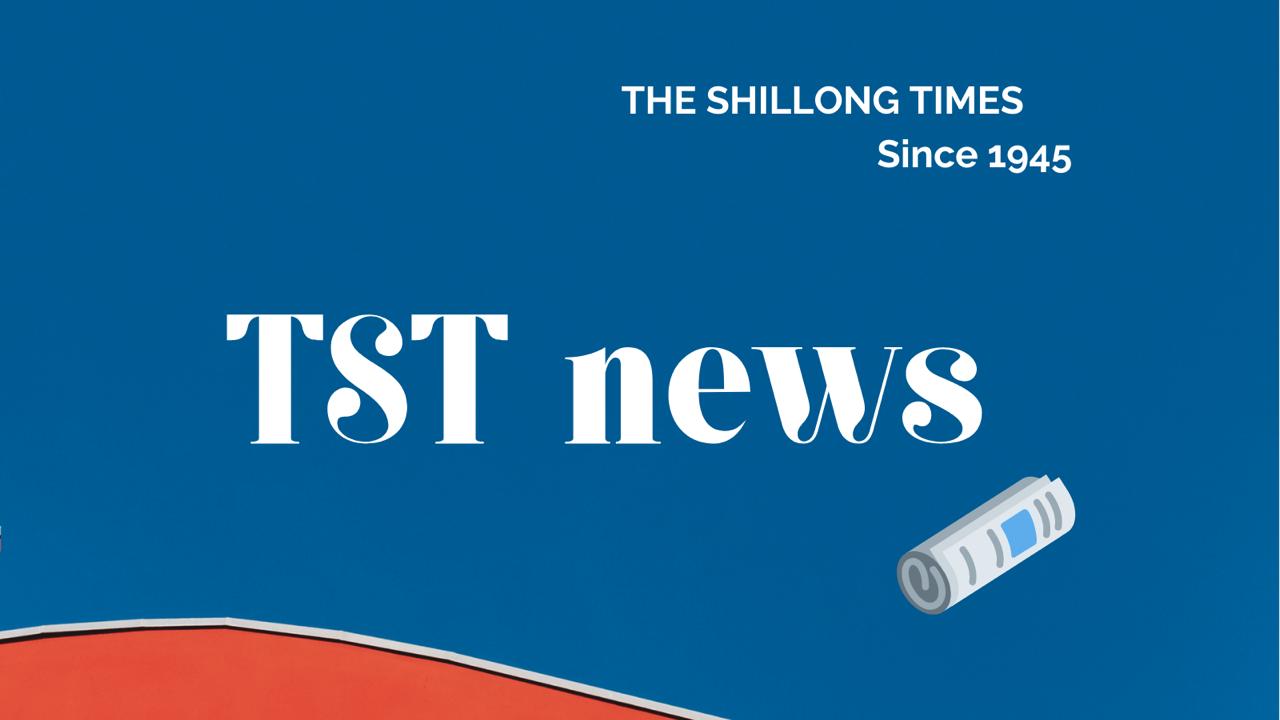 'Rice scam': No mention of cops' statement in probe report
By Our Reporter
SHILLONG, Sep 16: The report of the one-man commission, which probed the alleged "rice scam", has made no mention of the statement of Assam's Boko police which brought the matter to the fore in the early part of June 2021.
The inquiry was led by Justice (retired) Mool Chand Garg of Madhya Pradesh High Court. The commission was constituted following a complaint that rice allotted to Continental Milkose (India) Ltd for the Supplementary Nutrition Program (SNP) was found in a private godown in Boko and seized by the Assam Police.
The report said, "The commission also called upon the officials of Boko police station, Assam Police and when the personnel of Boko police station did not turn up before the commission for submitting their response in the matter, the commission requested the 'higher officials of Assam Police' to take appropriate steps and actions in the matter to enable the commission to submit the final report but according to the commission, it seemed that the Assam Police had never been interested in cooperating with the commission."
"Therefore, the commission had no other option than to proceed with the matter without any support of Assam Police. In such a situation, the commission would proceed to decide the point of reference 'a' with the help of submissions submitted by the Government of Meghalaya and M/s Continental Milkose (India) Limited and the statement of CDPOS, DPOs, Public and Continental Milkose and the Government Officials", the report said.
It further said, "It is relevant to mention here that the commission has not gone into the police investigation of the matter and it is not expressing any opinion on the pending investigation being carried out by the Assam Police."
Earlier, Social Welfare Minister Paul Lyngdoh said the commission of inquiry had ruled out any misdeed.
He had told reporters that there is not an iota of truth in any of the allegations and that the Advocate General made a pointed observation that the allegations have no legs to stand on.
The Meghalaya government ordered the probe on July 29, 2021, nearly two months after the Assam Police had seized one lakh bags of rice, each weighing 50 kg, from the private storehouse.
It was believed that the rice bags provided by the Centre at subsidised rates landed up at the godown for the purpose of repackaging and sale to third parties.