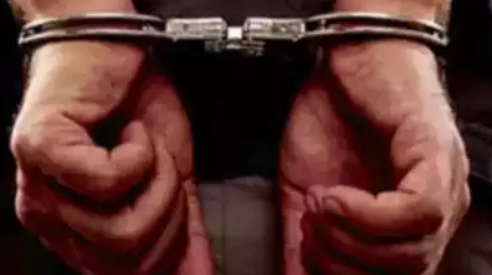 Shillong, September 17: Over a dozen girls, aged between 13 to 16, who attend a private school in Uttar Pradesh's Hasanpur in Amroha district, have reportedly ceased attending classes due to ongoing harassment by a group of youths from a nearby village.
As per IANS, the school's manager lodged a police complaint on Friday against the accused, resulting in the registration of an FIR under relevant IPC sections.
On Saturday, three individuals named Mohammad Anas, Vikas Kumar, and Rhitik Kumar, all residents of Pipali village, were arrested in connection with the case.
According to the complainant, "the accused would make inappropriate comments towards the girls. When the students reported the incidents to the principal, who confronted the trio, the situation escalated, and they became more aggressive. This compelled the girls to confine themselves to their homes."
Amroha SP Kunwar Anupam Singh stated, "At this point, none of the girls has come forward to file a complaint. We are attempting to establish contact with them. The assertion that the girls stopped attending school due to harassment has not been confirmed yet. We are conducting a thorough investigation into the matter."