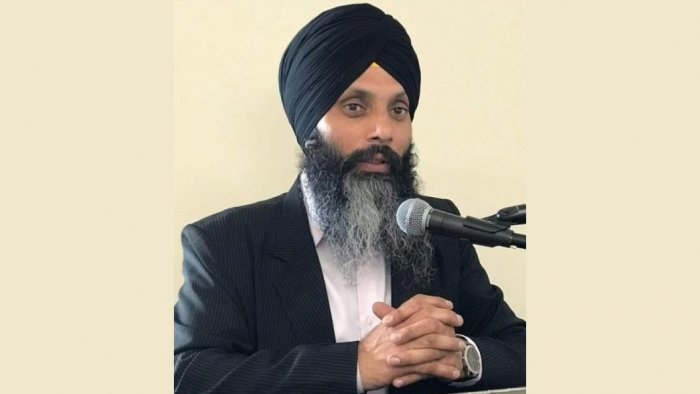 Shillong, September 19: The central government has firmly rejected Canada's allegations concerning India's involvement in the killing of Khalistani terrorist Hardeep Singh Nijjar in Surrey. India has labeled these charges as "absurd and motivated" and emphasized its commitment to the rule of law.
In a statement issued by the Ministry of External Affairs (MEA), India expressed its rejection of the Canadian Prime Minister's statements in their Parliament and the remarks by their Foreign Minister, dismissing any allegations of India's involvement in acts of violence in Canada.
As per India Today, Canadian Prime Minister Justin Trudeau had stated earlier that the country's security agencies were investigating a potential link between the Indian government and Nijjar's killing, a Canadian citizen who was fatally shot outside a gurdwara in Surrey by unidentified assailants on June 18. Trudeau also raised the issue with Prime Minister Narendra Modi at the G20 Summit.
The central government countered these claims, pointing out that similar allegations had been made to India's Prime Minister and were categorically rejected. The MEA's statement reinforced India's democratic values and its strong commitment to the rule of law.
Furthermore, India accused Canada of diverting attention from Khalistani terrorists and extremists sheltered in Canada, posing threats to India's sovereignty and territorial integrity. India expressed long-standing concerns about Canada's inaction in dealing with these elements.
The statement also highlighted the open expressions of sympathy by Canadian political figures for such elements and the space provided in Canada for various illegal activities, including murders, human trafficking, and organized crime. India firmly denied any connection between the Government of India and these developments.
India called on the Canadian government to take swift and effective legal action against all anti-India elements operating from Canadian soil.
Hardeep Singh Nijjar, former Chief of the Khalistan Tiger Force (KTF), had moved to Canada in the late 1990s and was designated as a terrorist by India in 2020. In response to Trudeau's statements in the House of Commons, Canada has expelled an Indian diplomat from the country.