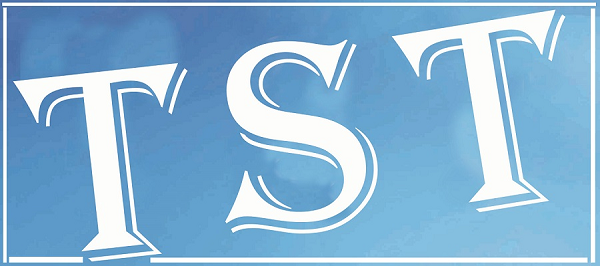 By Our Special Correspondent
 Shillong: Normally official functions are officious by nature. But these days there is a distinct sense of buoyancy at such functions. At the launch of the State Rural Employment Society (SRES) on Tuesday, the Chief Minister Dr Mukul Sangma heaped praises on the Department of Community and Rural Development (C&RD) ands reiterated that he was delighted at the speed at which the Society which was contemplated two weeks ago has so quickly materialized. The Chief Minister made a pointed reference to the role of the bureaucracy at every level and said they should leave their mark wherever they are posted for they may not return to the same post to correct their mistakes. "Officer will be promoted and move on so they should ensure that the positive initiatives they take are institutionalized and become robust policies that can be taken forward by their successors. Policies should not change with every change of guard and there has to be continuity of thought," the chief minister stated.
Responding to this exhortation, Commissioner and Secretary C&RD, Mr KN Kumar, who chaired the day's function said, "Sir we are your foot soldiers. Give us the direction and we will carry out the work. After all we too are here to serve the people." Those present at the function said never has such a free and frank exchange taken place at a public function in the past. They said it was evident that the bureaucracy was behind the chief minister one hundred per cent.