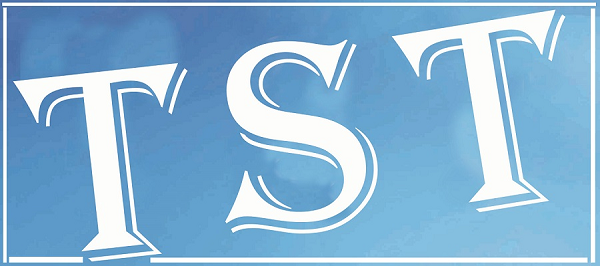 Special law to adopt transgenders on the anvil
BANGALORE: The National Legal Services Authority is working on a special law to safeguard the interests and welfare of transgenders on the lines of Special Marriage Act, Supreme Court judge Altamas Kabir said Sunday.
"Transgenders are in a most disadvantageous position, not of their own making. Some of them are rejected not just by society, but even by their parents," said Kabir at a day-long seminar here on 'Transgenders and the Law', organised by the Karnataka State Legal Services Authority and the Karnataka High Court Legal Services Committee.
Regretting discrimination against transgenders', Kabir said a transgender who became a doctor was not allowed to practice in hospital and had to give up the job as patients refused to be treated by her.
"We have public toilets for men and women but not transgenders and they are not allowed to use either. Where should they go? Do you want them to eke-out their livelihood by begging, dancing or by sex work," Kabir asked, saying it was high time for providing a public toilet for the third sex.
Similarly, for admission to schools/colleges or employment, application forms have only two columns for male and female but not for transgenders.
"It's not only male and female, but we have to provide one more category – 'Others' to include transgenders," he said.
Describing transgenders as men wrapped up in women's body and vice-versa, the executive chairman of the National Legal Services Authority said it was both a physical and psychological problem.
"If society is not accepting transgenders, we have to change its mindset, at least now," Kabir noted.
Karnataka High Court Acting Chief Justice Vikramajit Sen said that the social stigma attached to transgenders should be eradicated.
"They should also be recognised and respected. They should be provided a means for their livelihood and should be treated on par with others," he said.
The transgenders' population is about 1.2 million in the country.
The seminar threw light on social, medical, emotional and legal issues relating to the community. About 250 transgenders from 11 districts across the state attended the seminar.(IANS)