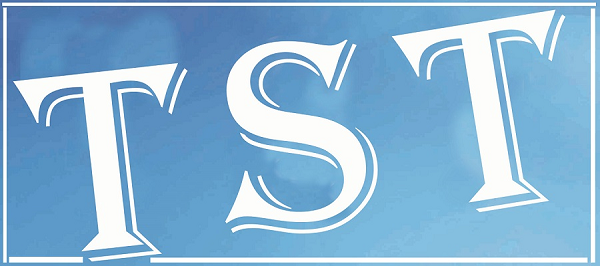 KHADC may contest HC order
Appointment of Keating Road Rangbah Shnong
By Our Reporter
 SHILLONG: The KHADC to seek opinion of legal experts on the recent Gauhati High Court ruling which stayed the 'recall' order issued by the Council to the Greater Keating Road Dorbar Shnong.
"We would first examine the court's judgment before deciding our future course of action," the KHADC CEM Pynshngainlang N Syiem said while speaking to The Shillong Times here on Tuesday.
"We will seek opinions from legal experts," he said adding that the court order needed to be studied in details.
It may be mentioned here that the Shillong Bench of the High Court on November 3 had stayed the KHADC's August 8 'recall' order issued on the Keating Road Rangbah Shnong Rang Dondor Blah.
The Dorbar Shnong on several occasions had written to the Council questioning the validity of the order, but there was no response from the Council's side.
Left with no other option, the Dorbar Shnong was forced to move court contesting the validity of the order.
The Council in its order questioned the appointment of Blah as the Rangbah Shnong by the Syiem of Mylliem.
The issue was even raised during the recently held KHADC session.
The CEM had assured the House that the matter would be taken on priority basis and a decision would be taken within a month's time.