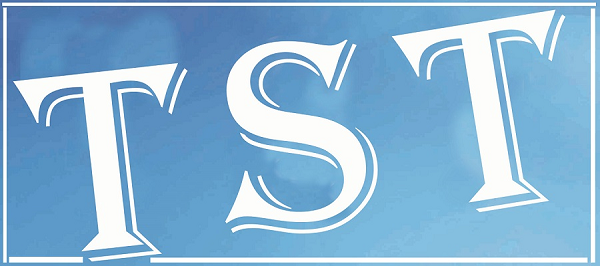 PARIS: French newspapers on Wednesday trumpeted the imminent arrival in France of England star David Beckham, saying that he had finally agreed on a lucrative deal to play for Paris St Germain.
"All set for Beckham," headlined L'Equipe sports daily, which carried a full front page photo of the 36-year-old midfielder, whose contract with Los Angeles Galaxy expires at the end of December.
"The English midfielder is expected to sign on in early January for PSG, who are actively preparing for his arrival," the paper wrote.
"The Paris club is planning to celebrate the signing of their new star by organising a "star-dusted" reception which will take in the Champs-Elysees and the Hotel de Ville (City Hall)."
Le Parisien also carried a front page picture of the former England skipper alongside the headline: "Beckham in Paris — He has said yes.
"David Beckham has agreed with the Paris club directors to sign an 18-month contract. His salary: 800,000 euros. His wife Victoria, it seems, has already been finding her way around the posh districts (of Paris)."
However, a spokesperson for Beckham — whose main aim next year is to play for the Great Britain team at the London Olympics — denied a deal had been done.
"No agreement with any football club has been reached. Any talk of a deal is premature. David is presently considering his options," the spokesperson said.
Another source close to Beckham said it was by no means certain he would opt for PSG as he could remain with LA Galaxy with whom he won the MLS crown last season.
The Beckham camp denied similar claims on Saturday when it was reported that he was in Paris and that his former pop star wife Victoria had been looking for a suitable house in the capital for them and their four children.
Rumours of a Beckham move to Paris have been rife for several weeks following the close season purchase of the club by wealthy investors Qatar Sports Investments (QSI).
The Gulf company strode into the French capital and bought a 70 percent controlling stake in PSG, with their president Nasser Al-Khelaifi promising "to make the club a great team and a strong brand on the international scene." (AFP)