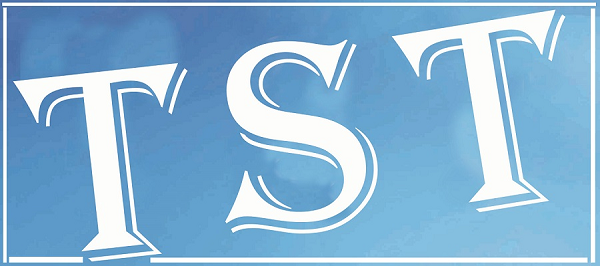 From CK Nayak
 New Delhi: In what may be termed a significant development, Union Home Minister P Chidambaram will visit Meghalaya on Sunday to review the law and order situation including the rising GNLA clout in the State.
This was informed to Governor Ranjit Shekhar Mooshahary who met the Home Minister here on Thursday.
The Home Minister is scheduled to visit Tripura on Saturday and have a night halt at Guwahati. He would fly to Shillong on Sunday morning and return back the same day.
Talking to The Shillong Times after his meeting with Chidambaram, Governor Mooshahary chose to downplay the overall insurgency situation in Meghalaya, saying that the situation was not alarming as was made out to be. There are only sporadic incidents of kidnapping and extortion by the GNLA mainly in Garo Hills region, he said, while adding that the outfit was engaging in these activities only to collect funds from certain sections of the people. By and large, the common man has not been affected due to these activities and people were leading normal lives in Garo Hills, he added.
When his attention was drawn to the recent statement of former Home Secretary GK Pillai that insurgency situation in Meghalaya was alarming, the Governor disagreed, saying, "I do not agree with Mr Pillai's statement about rise of insurgency situation in Meghalaya."
So far there has not been any major incident of killing by the extremists, the Governor said. "Things will certainly take a turn for the better with increasing vigil," he added.
When questioned about the alleged nexus between the militants and some politicians, the Governor parried the question and only said that the extremists might be having over ground support base.
He, however, admitted that if not contained the outfit could create problem during next year's Assembly polls in the State.
Meanwhile, the Coordination Committee on International Border (CCIB) has written to Chief Secretary WMS Pariat expressing their desire to meet the Union Home Minister during his visit to the State.
"We intend to meet the Union Home Minister to appraise him about the vexed issue of the Indo-Bangladesh border fencing in the Meghalaya sector," CCIB spokesperson GH Kharshanlor said in the letter addressed to the Chief Secretary.