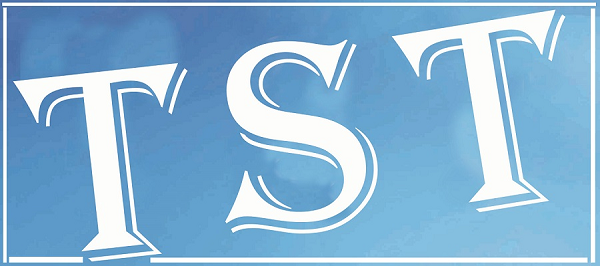 Gilani, Obama hold talks in Seoul
Seoul: Pakistani Prime Minister Yousuf Raza Gilani met US President Barack Obama here Tuesday in the highest-level talk held between the two sides since the killing of 24 Pakistani soldiers in a NATO raid last year, reported Online News Agency.
The meeting took place on the sidelines of the (March 26-27) Nuclear Security Summit in the South Korean capital.
Stating that the Pakistani government wants to work together with the US for a stable Afghanistan, Gilani said he appreciated Obama expressing respect for Pakistan's sovereignty.
President Obama in his remarks welcomed Pakistan's review of its relationship with the US, saying it was important for the two countries to get their partnership right. (IANS)