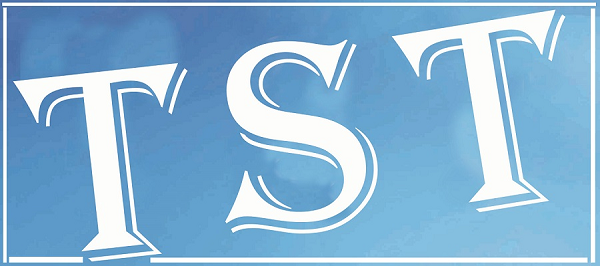 NEW DELHI: England batting star Kevin Pietersen flew home on Wednesday after a highly successful stint in the Indian Premier League as Australia captain Michael Clarke made his debut in the Twenty20 tournament.
Pietersen, who left midway through the league to prepare for England's home series against the West Indies, scored 305 runs at an average of 61.00 in his first season with the Delhi Daredevils.
He played eight matches for the top-of-the table side, featuring a brilliant innings of 103 not out off 64 balls against the Deccan Chargers on April 19.
Pietersen, who had in the past played for Royal Challengers Bangalore, will miss the last six league matches.
"Sad day leaving India today," the England star tweeted. "Will be back soon. Special thanks to Delhi Daredevils. And another thank you to the people of India.
Clarke, who had shunned the four previous editions of the cash-rich tournament, signed up with the Pune Warriors this year for an undisclosed amount to play after Australia's recent tour of the West Indies.
The Australian skipper shrugged off jetlag after the long journey from the Caribbean to strike 41 off 31 balls on Tuesday night, but could not prevent Pune from suffering a 13-run loss at the hands of bottom-placed Deccan Chargers in Cuttack.
Clarke has six more league games to help Pune, led by former India captain Sourav Ganguly, finish among the top four in the nine-team competition and qualify for the play-offs.
Pune, owned by the Sahara group, are currently lying seventh in the table with four wins and six defeats. (PTI)