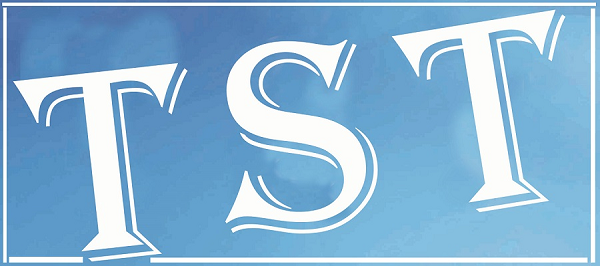 By Our Reporter
 SHILLONG: The All India Mahila Congress has said "winnability factor" of a woman candidate will determine the number of female contestants that would be fielded by the party in the 2013 electoral battle in the State.
"The winnability factor would be kept in mind while deciding the candidates," All India Mahila Congress chief Anita Verma said here on Saturday.
"I would definitely want to field more women candidates this time. But we cannot allot ticket to a woman whose winning chance is very slim," Verma said while addressing a press conference.
After party's poll debacle in Uttar Pradesh, Verma said the Congress does not want to commit the same mistake by selecting "wrong" candidates.
She said the main goal of the Congress at present is to retain power by winning the maximum number of seats in 2013 polls.
The AIMC chief feels that it is difficult for a woman to contest against a male opponent in any election.
"The male candidate always has an edge in comparison to any female candidate on all fronts. It is because of this reason we have been fighting for the 33 per cent reservation for women in Parliament," Verma said.
Verma said she would definitely pursue with the party election committee if they come across any potential woman candidate in the State who has a high prospect of winning.
"But the ultimate decision would lie with the leadership," Verma said.
While informing about the purpose of her visit to the State, Verma said the party would like to have a reach right up to the booth level where the common masses especially women, would be sensitized on a number of government initiatives, especially the flagship programmes.
"We have fixed September deadline to complete the organisational work at the booth level," she said.
As part of the strategy adopted by the party, two women observers are scheduled to tour the state to look for problems of implementation of the flagship programmes and women-related issues after which a report will be prepared and submited to the party high command.