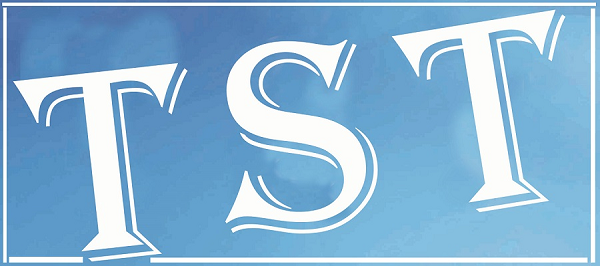 FIR lodged against constable
From Our Correspondent
Shillong: An FIR has been lodged against one Anwar Ali, a constable of the 5th Meghalaya Police Battalion of Williamnagar, East Garo Hills on charges of attempted rape of a girl from Samgong in Williamnagar.
Sources informed that, on the night of June 15, the constable had entered the room of the girl and attempted to rape her.
However, the mother of the girl, on hearing her daughter's screams hurried into the room and found that Ali was trying to force himself on her daughter. The mother tried to catch the constable but he pushed her and fled from the scene.
After the family filed an FIR, the police went to arrest the constable. However, on seeing the police approaching, Ali jumped off from the first floor of his office building and fled towards a forested area.
According to reports, Ali has a long list of charges against him for rape and molestation.
He had earlier been arrested for one of his previous crimes, but was released on bail recently.
Sources added that he had even been suspended but he was reinstated despite being charge-sheeted in the case and was awaiting trial.
He is alleged to have bragged that the Meghalaya Chief Minister himself was pulling strings to free him.
Allegedly, Ali in the past had also fabricated stories against two of his Garo colleagues and got them terminated from their jobs.
Meanwhile, members of civil societies of Williamnagar have demanded deserving punishment from the authorities for the historysheeter.