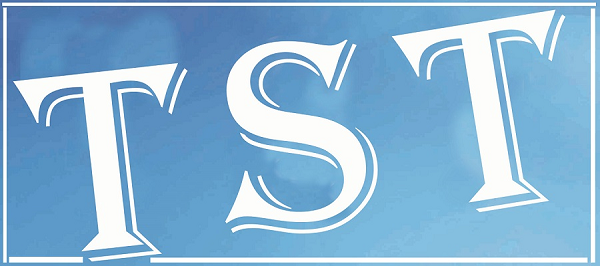 From Our Correspondent
 NONGSTOIN: Four West Khasi Hills based NGOs – FKJGP (West Khasi Hills), West Khasi Hills Students' Union, KSU (West Khasi Hills) and the Western Youth Front – who had earlier extended the deadline for the State Government to come clean on the Nongstoin Urban Water Supply Scheme (NUWSS), but the deadline has come and gone without any response from the Government.
The four NGO had alleged that the scheme sanctioned was worth Rs 133, 94, 12, 700 but only Rs 16 crore has been released as of now. This amount, as per the tender floated, exhibited work towards survey, engineering, design, road to pumping station, treatment of water gravity etc.
Chief Engineer (PHED) SK Sunn had earlier said that this amount (Rs 16 crore) was the Package I of the entire project and that there were several other packages yet to be floated for bidding.
The NGOs have demanded a list of clarifications and explanations regarding the scheme. They questioned that if this was the Package I, then what the total number of package in the scheme was. They also wanted to know the amount for every package and the date when the rest of the packages would be released.
The NGOs had asked the CE to answer their questions without fail by July 10 and had threatened to organise agitation in this regard if their queries were not answered.
The NGOS also informed that the deadline ended on Tuesday and since there was no response from the department, they have decided to meet to draw up plans for their agitation.