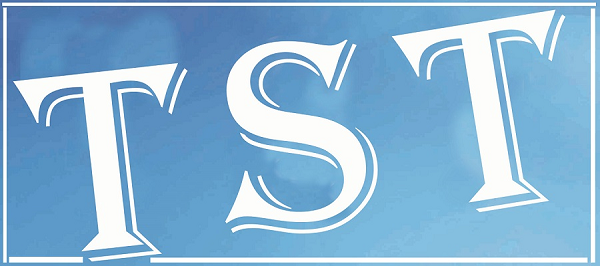 By Our Reporter
 SHILLONG: Royal Wahingdoh FC completed their first leg engagements in the Shillong Premier League 2012 with a comfortable 3-0 victory over bottom placed Lawmali Pyllun.
The early exchanges saw chances for both teams but neither team really had the advantage, although RWFC dominated possession.
For RWFC, Milancy Khongstia's effort hit the crossbar while Lawmali twice shot straight into the Wahingdoh keeper's hands.
The first goal came in the 34th minute when a cross from Premchand Sharma was headed in by Bickyson Kharkongor to give RWFC the lead.
The remaining minutes in the first half saw no success for either side and the score remained 1-0 at halftime.
Nothing much changed upon resumption and both teams tried their best to breach their rival's goal.
Lawmali's resistance was finally broken in the 75th minute when an RWFC attack on the right flank saw Khongstia score his team's second.
The rout was sealed in the 89th minute when Mala dispatched a sweet free kick past the rival custodian to complete the 3-0 victory. With this win RWFC are now second in the table with 15 points.