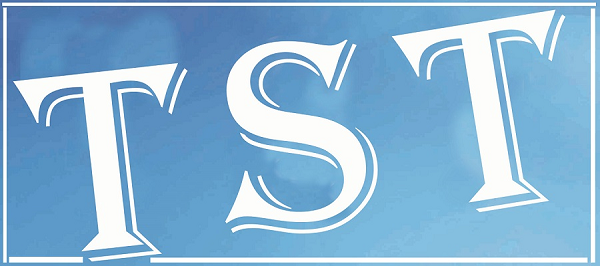 Agartala: A sports lover, Tripura Governor D.Y. Patil will visit London to witness the opening ceremony of the Olympics at his own expense.
"I have taken leave. (We) would visit London at our own cost to witness the opening ceremony. I won't take a single rupee from the government or won't enjoy any official benefit during the visit," Patil told IANS here.
Patil and his family will leave Mumbai for London Wednesday and return to India early next week.
A recipient of Padma Shree, educationist Patil, 76, has founded several educational and health institutions besides sports stadia in Maharashtra.
Patil has also sponsored trips for budding cricketers and young people to watch the Indian Premier League (IPL) and other cricket matches in Mumbai and several other places. (IANS)