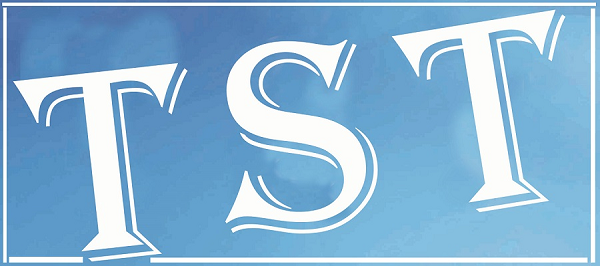 After taking the silver medal in shooting, Vijay Kumar talks about his experience of shooting for India.
Q: Your event was an exciting one. How did you manage to stay so calm?
Vijay: The most important thing for a shooter is to have a control on yourself and maintain your concentration for a long duration. Basically, you need to control your nerves.
In my event, one has to fire five shots on three separate cards. It's very important for you to stay motionless and still. We practice it everyday.
Q: Tell us about your training in recent times?
Vijay: For the last three-four months, we were training in Germany. From there we shifted base to London to acclimatise.
The efforts of the Government and the Federation need to be lauded and it's crucial for any athlete to get the exposure ahead of any event. I'm lucky, I got it and I need to thank them for it.
Q: What does this medal mean for you?
Vijay: It's a huge achievement. Today I can believe in myself. My cabinet boasts of something which only a handful in India possess. Isn't that an achievement? I am a proud man. I have won it for my country and without the support of my father it wouldn't have been possible.
Q: Whom do you credit for the rise of shooting in India?
Vijay: The credit goes to all the shooters, they've been working hard. No doubt the Federation has been a pillar a strength to all, but it's the shooters, who have been successful in implementing the plan.
Q: What are your future plans?
Vijay: Right at the moment, I want to go back home and rest. I've not gone home for the last one-and-a-half years and I am desperate to be there.