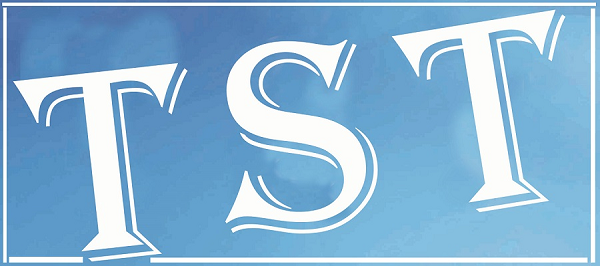 Guwahati: Assam Chief Minister Tarun Gogoi on Wednesday said Army will be used in the state only for specific operations to seize illegal arms and restore peace.
Army, which was being used to assist the civil administration in violence-hit districts, will be used in seizing illegal arms from the violence-hit districts initially.
They have been already put into action in Chirang and Bongaigaon districts and soon will conduct similar operations in the other districts, he said.
The army, already engaged in counter-insurgency operations in the entire state, was requisitioned by the state government from July 25 to specifically assist the civil administration in quelling violence in lower Assam.
Meanwhile, the Chief Minister has called a meeting of senior officials at the state secretariat on Wednesday to review the prevailing law and order situation in the affected districts.
A team of Youth Congress members was scheduled to visit Kokrajhar district today on the directives of Congress leader Rahul Gandhi.
Tension prevails in the affected districts following widespread violence in different parts of the state during Tuesday's bandh called by the All Assam Minority Students' Union (AAMSU) with security forces maintaining a strict vigil, official sources said. (PTI)