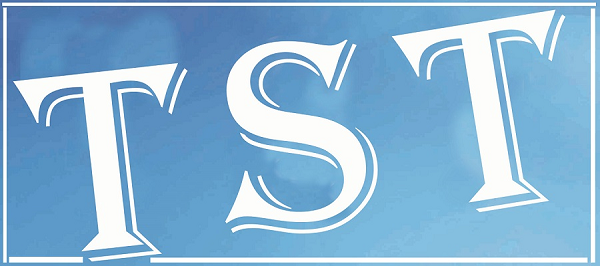 By Our Reporter
SHILLONG: Former Director of Elementary & Mass Education JD Sangma, who spilled the beans about the involvement of former Education Minister Ampareen Lyngdoh in the job scam, has said that he stands by his statement made before the CBI, while refusing to comment on Tuesday's outburst of Lyngdoh, who is currently holding Urban Affairs portfolio.
The CBI in its report said that Sangma had told the investigating agency that under the instruction of then Minister of Education he had to change the score sheets as prepared by all the five boards duly applying white fluid on the original marks, as awarded by the members of the Board.
"Whatever I have said is all there with the CBI. But I don't want to make any comment on the statement of the Minister", Sangma said on Wednesday.
According to Sangma, it is for the high-level scrutiny committee to find out the truth.
The Education official, however, said that he did not ask for any forgiveness from the Minister as told by her during Tuesday's news conference.
"What I told the Minister was that I was sorry for all these happenings," he added
Meanwhile, police are yet to register a case after the two anti-graft organisations- Civil Society Women's Organization (CSWO) and Meghalaya Right to Information Movement (MRTIM) filed an FIR at Laitumkhrah police station on November 7 based on the CBI findings on job scam.
Concerned over the matter, the CSWO president Agnes Kharshiing wanted to know whether the public servants were guided by a set of acts, laws and rules and if it is, "kindly provide the notification whereby it specifies not to register an FIR for a criminal offence against the people in power".
According to Kharshiing, the fact is that there is no such set of procedures or circulars "for pushing an FIR from a police station to the office of the AIG, Range then to the Acting DGP and subsequently to the Home department and finally wait for the decision from the Law department".
Kharshiing alleged that the FIR lodged on November7 was with regard to forging of score sheets of the deserving candidates of LP school teachers and also on charges of corruption and abetment, most of which are criminal and cognizable offence.
"The disregard for rules laid down shows the illegitimate practice of the people in government who plans just to bulldoze the rights of people and escape by slyly trying to interpret the legality of the court judgment", Kharshiing added
Kharshiing also questioned the incompetence of the police department which does not know how to function and instead waits for command from above instead of protecting peoples' rights.
"The public wants to know why the FIR was not registered by the police and if the police cannot register the case, we wanted to know who is the legal authority to do so and under which rule the police are not accepting the particular FIR", Kharshiing asked.