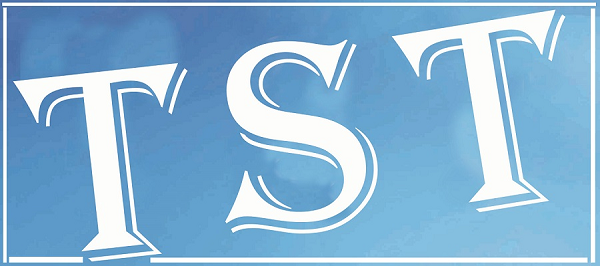 Langpih-like situation imminent in West Garo Hills: GSU
From Our Correspondent
 TURA: The GSU has expressed fear that Pipulbari area in West Garo Hills might face a Langpih-like situation as the Assam State Electricity Board (ASEB) has allegedly erected several electric poles there paving the way for possible encroachment.
Following an inspection conducted by a team of GSU members in Pipulbari on June 2, the GSU Western Zone (North), Dadenggre claimed that as many as 18 electric poles were erected in the area 'against the rule of law' by the ASEB.
The GSU sought immediate intervention of the West Garo Hills Deputy Commissioner in the matter.
"Assam is not only encroaching into parts of Khasi Hills but also making advances in Garo Hills. We have approached the Deputy Commissioner (West Garo Hills) in relation to this matter and he has assured us that all possible steps will be initiated to resolve it at the earliest," the Students' Union said.
The Pipulbari area in West Garo Hills is located at the extreme border with Assam.
"Langpih-like situation is imminent in Pipulbari if the Meghalaya Government keeps silent on this issue," the GSU said.
Revealing further, the GSU alleged that many people in the area have registered with the ASEB for supply of electricity and several shops in the area displayed signboards which read 'Pipulbari, Dhubri District, Assam'.
"Pipulbari falls under Garo Hills which is a part of Meghalaya and it is not acceptable that residents of the area should avail electricity connection provided by Government of Assam," Rupa M Marak, president of GSU Western Zone (North) Dadenggre said.
Marak alleged that Assam Government intends to encroach on Garo Hills land by illegally erecting electric poles.
"This is not permissible under law and the people of Assam have clearly indicated their intention to encroach on our soil by putting up signboards claiming Pipulbari to be in Assam," the GSU member said while adding that days are not far when Assam will lay claim on Pipulbari.