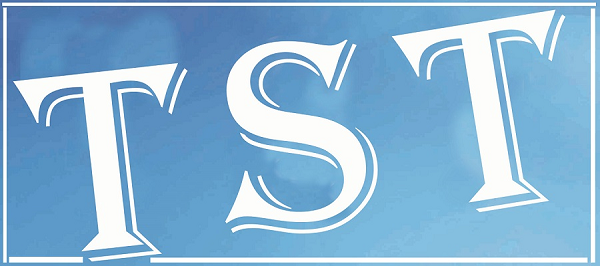 Subansiri project cost goes up by Rs 1200 cr
Guwahati: The total cost of NHPC'S Subansiri project in Assam has gone up by about Rs 1,200 crore due to forced suspension of work since December 2011, following agitation by a section of stakeholders on grounds of safety related aspects and downstream impact.
NHPC has already spent about Rs 6,600 crore but due to stoppage of construction of the project, the cost of the project has gone up by about Rs 1,200 crore, according to a status report prepared by the public sector undertaking.
There is a recurring expenditure of Rs 50 crore every month due to work stoppage and any more delay will further escalate the cost of the project which will ultimately affect the people of Assam in terms of higher cost of electricity.
Huge losses are occurring on account of idling of men and machineries.
Assam will get around 533 MW of power which is more than 25 per cent of the total power which in terms of energy is equivalent to about 2,000 million units (MU) annually, valued at about Rs 600 crore.
The construction of the dam has been opposed by certain stakeholders on grounds that its design was not fully safe from seismological and geological aspects, downstream effects, effect on environment and related capacity for sustenance of multiple projects in the Brahmaputra basin.
The NHPC report pointed out that based on the study of Expert Group and various other committees, issues have been resolved to satisfy the recommendations for each issue.
NHPC has assured it would implement the modifications proposed by the Dam Design Review Panel set up under the directions of the Thatte Committee.
It would also implement the observations made by the people of the region so as to ensure that full economic benefits of the project are passed on to the people of Assam and Arunachal Pradesh as well as the North East region and the whole nation. (Agencies)