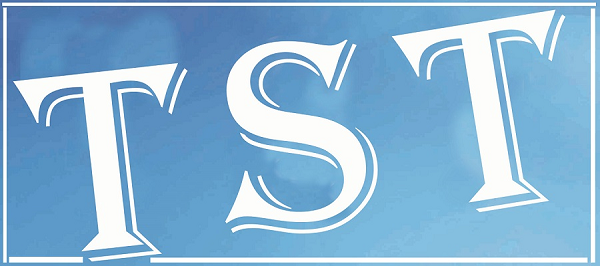 DSC 2010 passed candidates on indefinite hunger strike in WKH
NONGSTOIN: Members of the Association of West Khasi Hills District Selection Committee (AWKHDSC) 2010 began their proposed indefinite hunger strike on Wednesday by rallying outside the premises of the DC's office at Nongstoin to press the Government to revalidate and appoint all the candidates in the merit list of the DSC results of 2010.
The Association had earlier announced that the strike would be conducted within the campus of the DC's office. However, the district administration garrisoned all the entries to the office with security personnel.
The members of the AWKHDSC led by its general secretary, R. Sun, approached the gate of the DC's office only to be stopped by security personnel who asked them to conduct their business outside the gates of the office.
The district administration also made attempts to convince the agitators to cancel their hunger strike but in vain.
Leaders of some organisations including WKSU, WYF, WPM and HPSO lent support to the agitators and also met the Deputy Commissioner in charge, P.D Sangma, who informed them that he had no authority since the issue was handled by the State Government.
The unrelenting agitators demanded a written assurance from the Government of revalidating the merit list of DSC 2010.
The NGO leaders urged the state Government to fulfill the demands of the Association, while threatening to go on agitation.
Meanwhile, the DSC passed candidates set up camp outside the DC's office with a firm resolve of spending the night there.