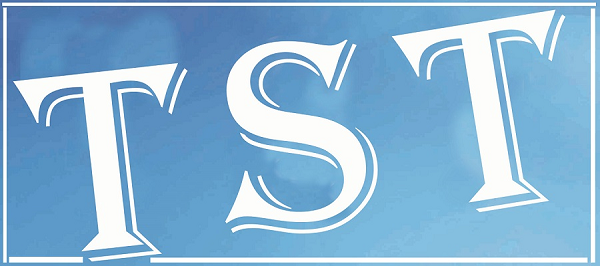 Meghalaya's matrilineal society also tops in domestic violence
SHILLONG: With increasing number of cases of domestic violence against women during the past few years, a major question mark has been raised over the status of women in Khasi matrilineal society.
According to North East Network (NEN) chairperson Darilyn Syiem, the State has the dubious distinction of having a very high rate of domestic violence.
"We have done a sample study in the three localities (Lawjyrnriew, Jaiaw Laitdom and Lawsohtun) to have an insight into the status of women in our society. We had conducted the survey with the support of the Dorbar Shnong of these three localities," Syiem said while addressing a press conference at the opening of the permanent office of the Iohlynti Support Centre for Women at Ganesh Das Hospital here on Monday.
"During the course of the interaction with the women in these three localities, we found out that three out of every five women have been victims of domestic violence," the NEN chairperson said.
Syiem admitted that the matrilineal society has been a source of great pride to the State but in several areas of life the condition of women in a matrilineal society could be even more precarious than that of their counterparts in patriarchal societies," she said.
The NEN chairperson pointed out that many Khasi women were not forthcoming in admitting that they were victims of domestic violence and assault due to 'social stigmatization'.
"In Meghalaya the large majority of women still feel that domestic violence is an internal and private matter between the wife and husband. It is because of this reason that many of the cases go unreported," Syiem said.
She however informed that till date, this Support Centre has received a total number of 133 cases of domestic violence, sexual assaults, attempted suicides and sexual abuse.
Going by district-wise figures, Syiem said that the highest number of cases which the Centre received was from East Khasi Hills with 117 followed by Jaintia Hills with seven and Ri-Bhoi and West Khasi Hills with four cases each.
"Out of the total 133 cases, 108 of them are from tribal women and only 25 cases are from among non-tribal women. This is also an indicator that all is not well in the Khasi matrilineal society," Syiem said.
While speaking about this Support Centre, she informed that the support centre was started on November 28, 2011 from the temporary apartment at Shillong Civil Hospital before shifting to the permanent apartment in Ganesh Das Hospital.
Syiem also pointed out that as per the World Health Organization (WHO), support centres for women facing sexual assaults and domestic violence should be close to the health centres, adding that that the primary reason for having the centres near the hospital is to enable a victim of domestic violence to visit the centre without any fear.
"We provide immediate psychological and social support to women survivors and victims of violence that come to the centre. We also build the capacities of hospital staff on issues of gender and violence against women so that they may be able to identify such cases when they come to the hospital and then refer them to the support centre for non-clinical healing," the NEN chairperson said.
Informing that the centre also looks into the holistic development of women, she said that counselors of the centre also help victims in filing of maintenance through the Meghalaya State Legal Services.
She further added that doctors and police officers have well defined roles in such situations and need to be sensitive while dealing with victims of domestic violence and sexual assault.
She said that the changing trends in society emphasize the need for forensically trained doctors, who have the expertise to handle cases of medico legal nature.
"We need to have doctors who are sensitive about this issue," Syiem emphasized.