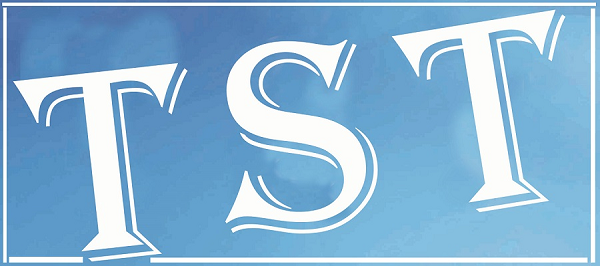 HC orders illegal floors to be sealed
Violation of the Meghalaya Building Byelaws by 12 high rises in city
SHILLONG: A full bench of the High Court of Meghalaya has directed the East Khasi Hills Deputy Commissioner, Superintendent of Police and the Meghalaya Urban Development Authority (MUDA) to seal the floors of 12 high rises in the city which are in violation of the Meghalaya Building Byelaws, 2011.  The Court passed the order during the hearing on Friday.
It was on April 11 last year that the Court had, in an interim order, stayed the construction of high-rise buildings beyond the permissible limit of ground floor and three more floors (G+3).
The owners of the 12 buildings who will be affected by the court's verdict include Narayan Prasad Jhunjhunwala at Police Bazaar, Nilesh Tibrewalla at Thana Road, Satyabrato Baidya at Jail Road, Ajit Das Gupta at Jail Road, Bidur Das at Jail Road, Uday N. Shukla at Oakland Road, Rajkumari Sinha at Bivar Road, Mentok Ri-Project Pvt. Ltd at Bivar Road, Maruf Elahi at Bivar Road, Beroline Khongshei at Laban, Mohendro Rapsang at Keating Road and Saini Pala at Motinagar.
After the April 11 order of last year, the committee constituted by the High Court of Meghalaya to examine cases of violation of the Meghalaya Building Byelaws, 2011, by under-construction buildings, had listed 12 buildings in the city.
In addition, the full bench of the High Court had issued notices to 12 other parties – Sanjib Das, resident of GS Road, Police Bazar, Manchin Fincon Pvt. Ltd. of Jail Road, Kenneth M Lyngdoh, resident of Bivar Road, Sanjay Jhunjhunwala of Bivar Road, Modrick Nongkynrih of Bishop Cotton Road, BD Marbaniang  of Demseniong, Lamboklang Mylliemngap of Motinagar, Dr. T.A. Sohkhlet of Lummawrie, Allenwood Swer of Fire Brigade, Secretary of Islamia Secondary School, P. Dkhar of Laban and Nicolas Wahlang of Boyce Road.
The full bench in the order on Friday also asked the Deputy Commissioner and the Superintendent of Police to submit its report regarding the violation of the Building Byelaws by the 12 impleaded parties with photographic evidence within ten days.
The Urban Affairs department had in the past asserted that the State government will stop further construction of buildings which are beyond the prescribed limit of ground floor and three more floors (G+3 buildings) in residential areas as per the interim order of the Division Bench of the High Court of Meghalaya.