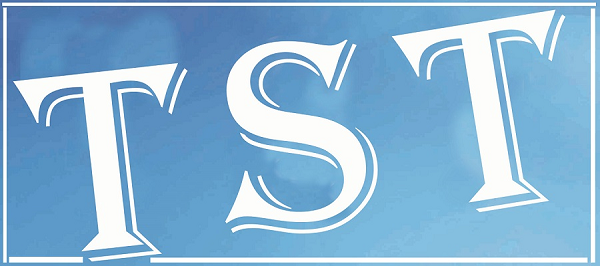 SHILLONG:The Hynniewtrep People's Federation has submitted a complaint against two persons accusing them of being dual voters.
Taking up the matter with the East Khasi Hills Deputy Commissioner, the HPF said that one Shilabrata Barua and his wife Manibha Barua were enrolled in the voters' list of Meghalaya as well as in that of West Bengal.
The organization asked the Deputy Commissioner to initiate necessary action in the matter.