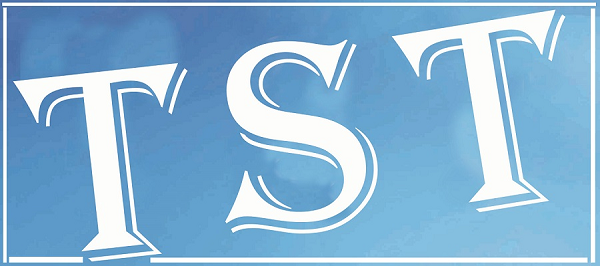 SHILLONG: It takes a lot to deliver that precious speed post or parcel to the remotest corners of the country and despite all the odds, India Posts or the Indian Department of Posts has been up to the task without fail.
The Department, however, faces the challenge of poor connectivity when it comes to delivering posts on time in the rural areas of Meghalaya.
Speaking to The Shillong Times, Senior Superintendent of Post Offices, Shillong, Alice K Vizo said that the time frame for delivery of speed posts is 72 hours in other parts of the country but it has been kept six days in NE considering the connectivity issue.
Reacting to a query, she said that poor road condition in some areas of the State, especially rural areas, delays the delivery of posts.
She also added that many of the private couriers are using the facilities of India Posts to deliver mails and even cash on delivery products in rural areas of the State. She, however, rued that due to poor connectivity in rural areas a consumer is unable to track his product or mail from time to time even though the products are delivered.
The Indian posts is now venturing into e-Commerce and several online companies such as Amazon, Myntra and Snapdeal use India Posts to deliver various products. Vizo, meanwhile, admitted that parcels are at times being tampered with and it was difficult to completely avoid such incidents as the mails were handled at multiple levels. "We often put the responsibility on those who handle the parcels," she added.
Meanwhile, the Post Forum meeting was held at Shillong GPO on Thursday. The meeting witnessed threadbare discussion on various products and services, uploading of TDS return and swift delivery of postal articles.