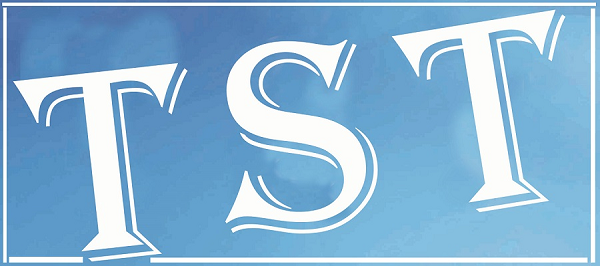 SHILLONG: The East Khasi Hills district administration has given permission to the Hynniewtrep Youth Council (HYC) to organise their 'peaceful march' on Monday.
"We have allowed them to take out the peaceful march from Motphran up to the Parking Lot opposite CTO office," East Khasi Hills Deputy Commissioner P.S. Dkhar informed on Sunday, while adding that permission was accorded after his meeting with leaders of the group at his chamber on Saturday.
Asked if Section 144 CrPC had been imposed within 500 m radius of the Main Secretariat as is the norm, Dkhar said no sanction was imposed since the HYC will be organising a 'peaceful march'.
"We have, however, taken all precautions to ensure that there is no untoward incident," the deputy commissioner asserted.
As many as eight pressure groups are supporting Monday's peace march called by the HYC demanding withdrawal of the State government Ordinance empowering the headmen.
The peace march will start from Motphran at noon.