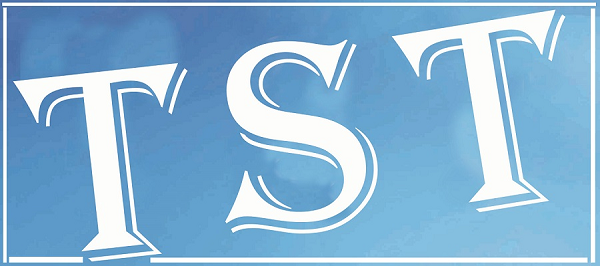 SHILLONG: Police are still clueless about the whereabouts of the Intelligence Bureau official Bikash Singh even as South Garo Hills police has announced cash reward for anyone who provides information about the abducted IB official.
The IB official was kidnapped along with a trader identified as Kamal Saha on the way from Rongara village to Baghmara on Thursday at around 8.30 am. There is also no information with the police on the whereabouts of the trader.
While one report from Delhi said the IB official was killed, another report suggested he was taken to Bangladesh by the kidnappers who are suspected ASAK militants.
"We are getting both the reports; we have told our personnel to open all their channels to trace out the IB official," a senior police official said.
The worry for the police is that the kidnappers have not contacted anyone for ransom or other demand.
IGP (Law and Order) G.H.P. Raju is camping in Garo Hills to assess the situation.