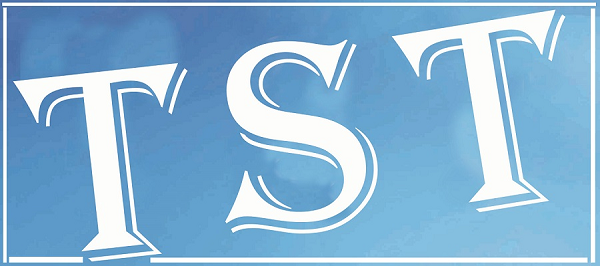 SHILLONG: The Karnataka Government is yet to respond to the proposal of the Meghalaya Government to allot land for construction of a Meghalaya House at Bengaluru.
This was informed by Minister in charge GAD, H.D.R. Lyngdoh on Tuesday.
Following the delay in response from Karnataka, Meghalaya is mulling to secure a rented accommodation for the purpose.
At present, there are two Meghalaya Houses each in New Delhi and Kolkata respectively while Guwahati, Mumbai and Vellore have one each.