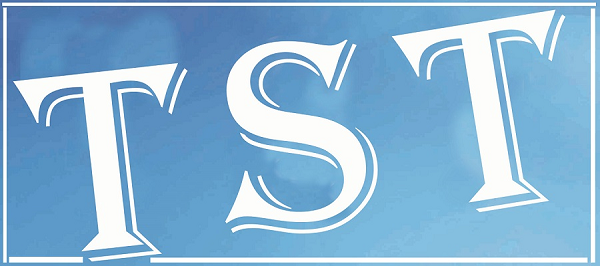 NEWDELHI: Professor Veena Tandon, former Professor of Zoology at North Eastern Hill University (NEHU), who recently joined the Senior Scientist Platinum Jubilee Fellowship Scheme of National Academy of Sciences India (NASI) at the Biotech Park, Lucknow- is among the recipients of the coveted Padma Award- Padma Shri 2016 from Meghalaya in the field of science.
A total of seven personalities from Northeast India have been selected for Padma award 2016.
Apart from noted theater personality from Manipur Heisnam Kanhailal,
four persons from Assam, and one  from Nagaland  are also in the list of  Padma Shree awardees.
Heisnam Kanhailal had received Padma Shri award in 2004 too.
From Assam, the recipients are Dhirendra Nath Bezbaruah, Prahlad Chandra Tasa, Kameshwar Brahma, and Ajoy Kumar Dutta, while  Tokheho Sema from Nagaland  was also selected for Padma Shree. .
During her long 40 years science and research career, Prof. Tandon has made seminal contributions to the field of Parasitology, especially linked to the area of health and hygiene implicating worm infections that are part of everyday life.
Her lifetime contributions (using a range of approaches from empirical experiments to modern genomic technologies) have provided a complete spectrum of worm infections prevalentinanimals of food value (e.g., livestock, poultry, frogs, fishes and crabs) in the Northeastern region for use by the research community and society at large and a greater understanding of the etiology of food-borne tropical parasitic diseases, which is important for the development of interventions and effective control strategies.
Prof. Veena is the wife of former Vice-Chancellor, NEHU, Prof Pramod Tandon.