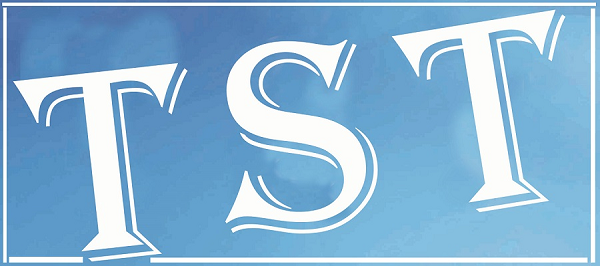 Govt forms expert panel to examine minority status demand
SHILLONG: The State government has formed an expert group to discuss the demand of Niam Khasi and Niam Tre for minority status.
An official with the State Social Welfare department said on Thursday that the export group consists of R. Khongsdier, HoD, Anthropology dept., NEHU and A.K. Nongkynrih, Sociology dept., NEHU.
The government has also    roped in the assistant director of the National Commission for Scheduled Tribes in the expert group.
Besides, the Task Force constituted by the government to deal with the matter comprising Commissioner and Secretary, Social Welfare department, T. Dkhar as its Chairman and officials from the Political, District Council Affairs, Law and Arts and Culture departments will also assist the expert group.
Earlier on Wednesday, the State government had sought 8 weeks' time from the High Court of Meghalaya for the expert committee to finalize the report. The Court had also imposed a fine of Rs.10,000 on Amarendra Sinha, Secretary, Ministry of Minority Affairs, for failing to appear before the Court.
However, the court allowed four weeks' time as a last chance for the government to file the report. The matter will come up for hearing on March 2.