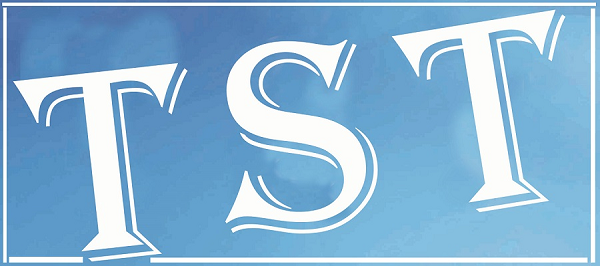 Women comprise only 4 per cent of State's police force
SHILLONG: At a time when crime against women is on the rise across the State, a North East Network (NEN) report titled, "Rough Roads to Equality-Women Police in Meghalaya" revealed that there are no women police stations in four new districts–East Jaintia Hills, South West Khasi Hills, South West Garo Hills and North Garo Hills-of Meghalaya.
The report which was released by Additional Chief Secretary KS Kropha here on Tuesday stated that Meghalaya Police has failed to maintain gender diversity in its ranks.
As per the findings of the board constituted by NEN, as on January 1, 2015, a total number of 489 women police personnel are deputed in the State Police which accounts to only 4 per cent of the overall police work force.
Out of the 489 women personnel, 11 hold gazetted rank. There are three Superintendents of Police (SPs), one Additional Superintendent of Police, seven Deputy SPs, nine inspectors, 69 sub-inspectors, 10 assistant sub-inspectors, 22 head constables/Havildars and 368 constables.
NEN Chairperson Darilin Syiem said that the task of conducting the survey on position of women in the police force in Meghalaya started way back in 2007 in collaboration with the Meghalaya Police.
Speaking during the release of the report, Director, North East Police Academy (NEPA), Doley Barman said that representation of women in the police force needs to be strengthened considering that there are cases where female police personnel alone can take statements.
Doley also felt the need to have a separate uniform for women police personnel.
The report, meanwhile,  recommended a 33 per cent reservation policy for women in the police force.
At the same time the report pointed out that matrilineal Meghalaya does not have a uniform reservation policy for women.
On a lighter note, the findings stated that women police officers are more capable in handling domestic violence cases.